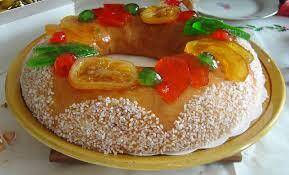 Galettes des Rois and the Nabatean Spice Route

Contributor blog post by Liz Gabay: In a month's time I shall be visiting vineyards in the Negev desert and the archaeological remains of the ancient Nabatean kingdom. Splendid remains of buildings and extensive evidence of large scale agriculture and winemaking indicate the richness of this area in ancient times. …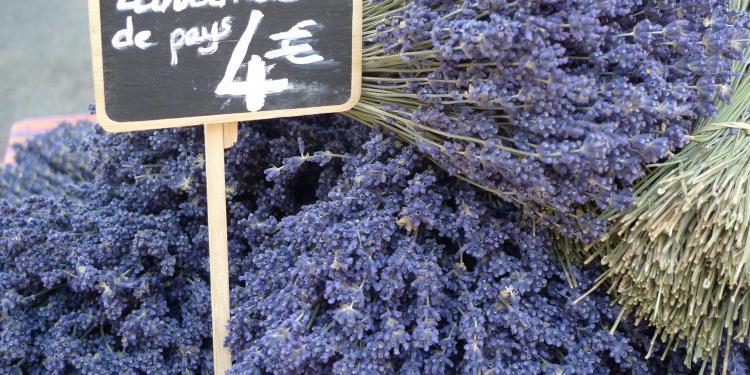 Elizabeth Bard's Financiers aux Abricots et à la Lavande

This recipe for a sweet snack, mini-cakes, comes from Elizabeth Bard's latest book Picnic in Provence: A memoir with Recipes. The author combines the flavours of Provence apricot and lavender in a traditional French dessert. The recipe is published with the author's permission.