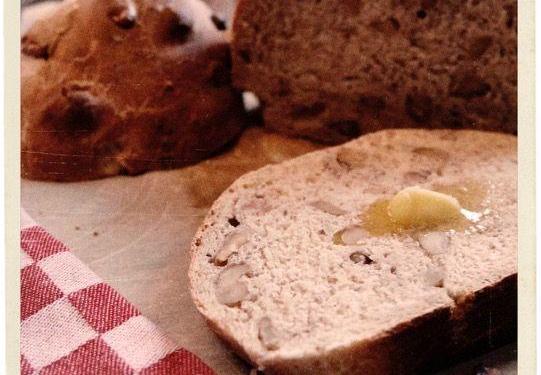 Pain aux Noix a Recipe for Walnut Bread

French walnuts are amazing, meaty, sweet, gorgeous.  So this is my attempt at recreating the best pain aux noix (walnut bread) I've ever had.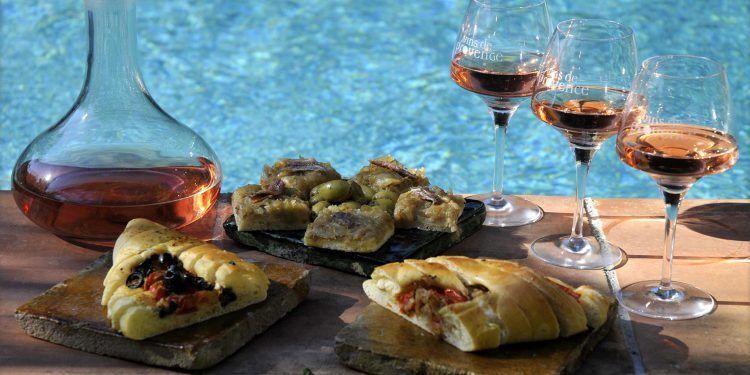 Fougasse the Provencal Version of Italy's Focaccia

This recipe for Fougasse with Tomatoes, Olives, and Peppers is a hearty appetizer that your guests will love. Fougasse is a flat bread that you find in both sweet and savoury versions.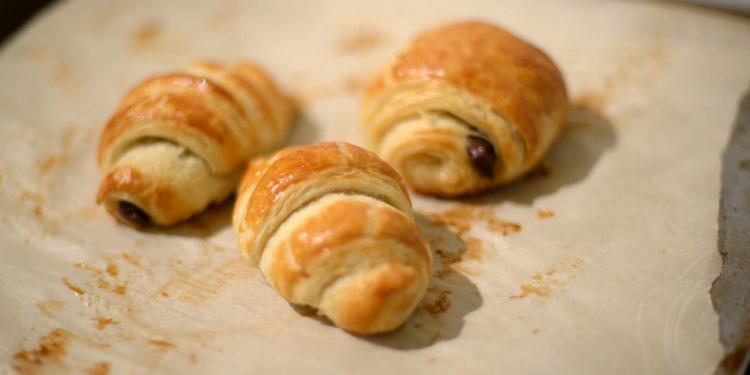 How to Make Croissants and Pain aux Chocolate

Croissants are not typically Provencal fare, but you can expect every respectable bakery to present their version of this French pastry for sale. However, if you want to find the good stuff listen to the Parisians debating where to find a decent baguette, the best tarte tropézienne and a croissant …