Write about Provence. Write about You. Write about Us.
Explore.

Taste.

Stay.

Inspire.
We are always happy to consider new contributions to Perfectly Provence. Whether you are a first-time author, an established writer, a capable blogger, a good cook, or a talented photographer, we invite you to send a pitch with your proposed topic(s). Guest posts are welcome at any time. Our regular contributors have profiles on the website.
Every week we publish 5+ articles on the website. All the articles are related to the broad categories of Explore, Taste, Stay and Inspire. There are two newsletters per month sent via email to our subscriber list. These readers are looking for quality writing and genuine experiences related to the region. We are very active on social media platforms. Join us on:
Send us a note.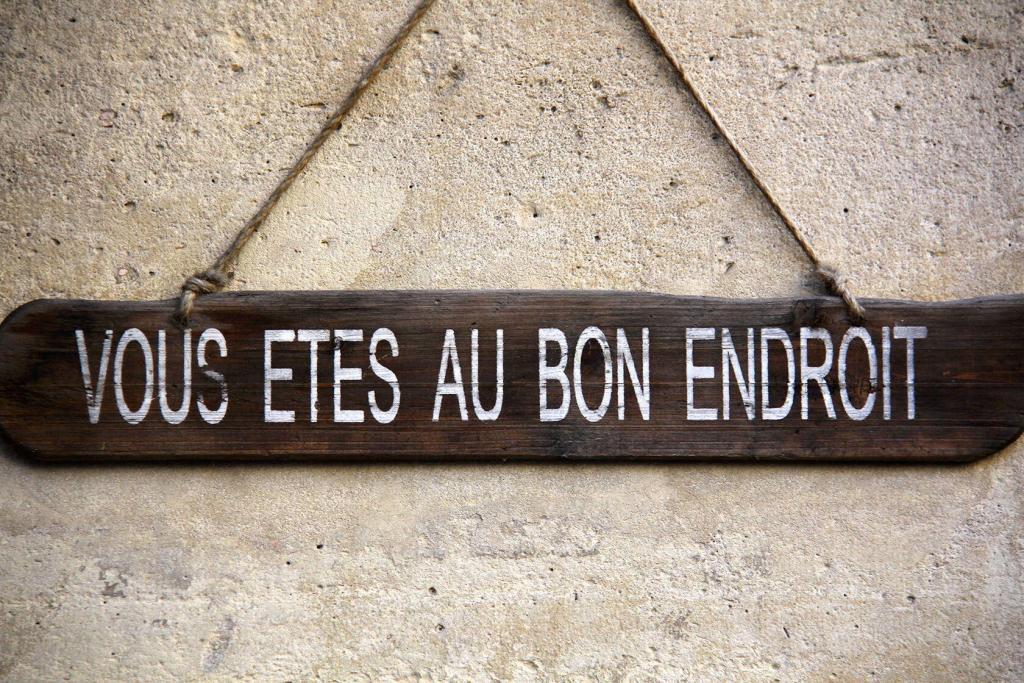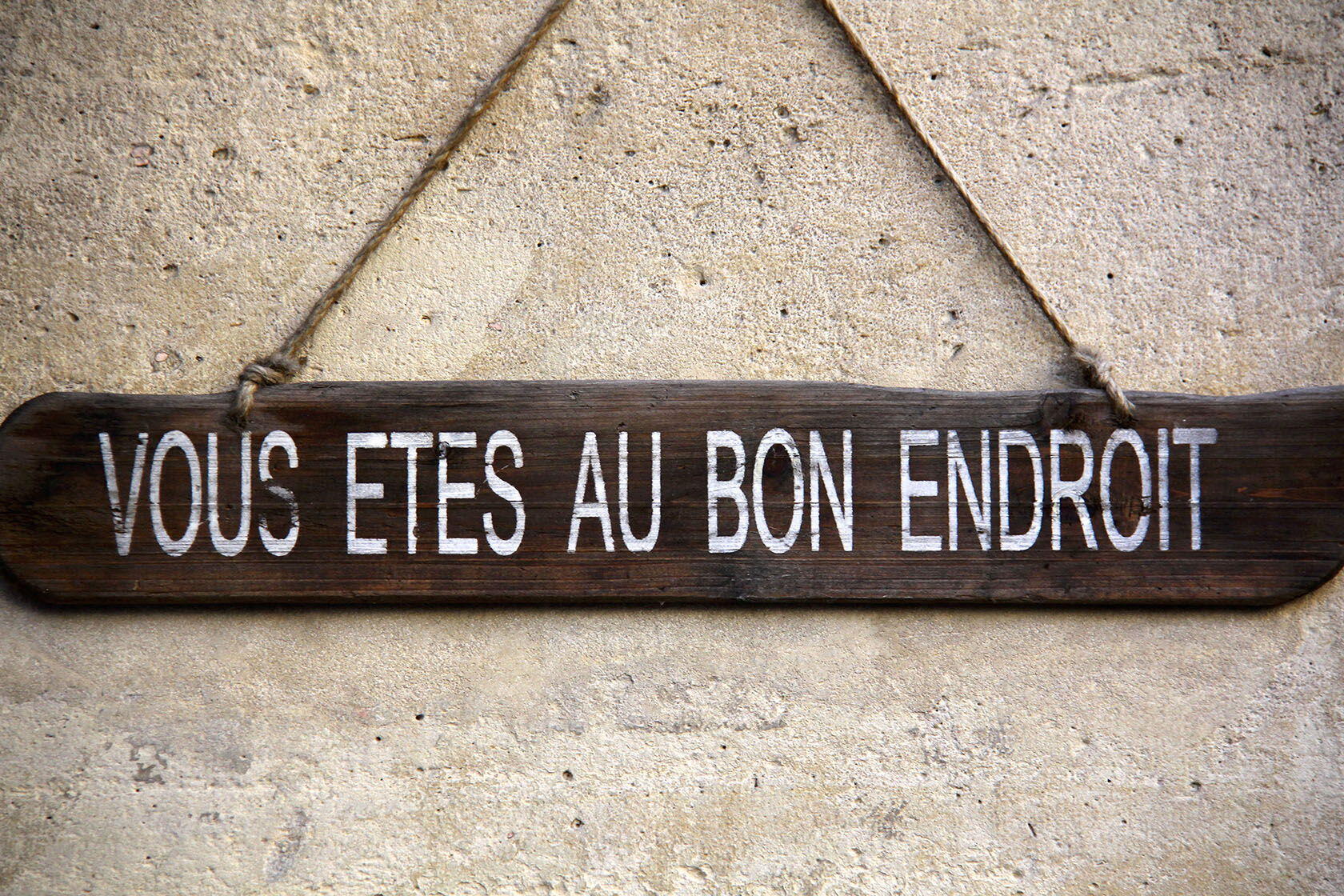 What do we write about?
We are not big rules people, other than articles, need to be about Provence. Our writer's submissions cover a range of topics.
Explore
Boutique Travel
Fitness Activities, Road Trip Ideas, Guided Holiday Tours, Locals Travel Tips, Villages, Towns and Cities to Visit.
Explore
Taste
Food & Beverage
Eat & Drink: Cooking Classes, Culinary Holidays, Local Producers, Provencal Recipes, Markets, Regional Food Producers, Restaurant Reviews, Wine and Liquors.
Taste
Stay
Accommodation & Real Estate
Accommodation & Rentals: Bed and Breakfasts, Guest Houses, Hotels, Rentals, Self-Catered Holidays, Camping, Luxury Villas.
Stay
Inspire
Lifestyle & Culture
Artists from Provence, Books on Provence, Current Events, Photographers, French Decor & Gardens, Provencal Culture & History, Shopping & Gift Ideas.
Inspire
How Does it Work?
Once your pitch has been accepted, we make it easy. All you need to do is submit your article in a Word format document. We take care of the technical stuff – loading, formatting, SEO and social media scheduling.
We ask that your work has not previously been published elsewhere and that Perfectly Provence is the first to post your work. After that, all rights revert to you, the author.
The base language of the website is English (UK, Canadian). For example, words such as favourite, colourful, and traveller. We expect submitted all article submissions to follow this direction.
All rights reserved. Articles and reference guides on this website may not be republished, rewritten, translated or otherwise redistributed (including social media) without written permission.
Images, Photos and Drawings
Any images that you submit with your work must be of high-quality resolution. Photos must be either your own or copyright free.
Do You Pay for Articles?
At this time, we are unable to offer payment for submissions. We do promote your work extensively through the website, newsletters and our social media profiles.
Publishing Schedule
Typically, articles are scheduled two (2) – three (3) months in advance. An article submitted today may not appear on the website feed for three (3) months.
We would love to hear from you and answer any questions you might have.
Interested? Contact Us Today
  Work with one of the best!
French Waterways has included Perfectly Provence
on their curated list of "Best France Bloggers."