We are always happy to consider new contributions to Perfectly Provence.
Every week we publish 10-15 articles a week, one newsletter and lots of social media posts. However, there are so many great things to write about in Provence…and never enough time.
Are you interested in writing a guest post for Perfectly Provence?
Are you a blogger with a website dedicated to Provence or with a collection of Provencal memories?
Are you interested in becoming a regular Perfectly Provence contributor with a profile?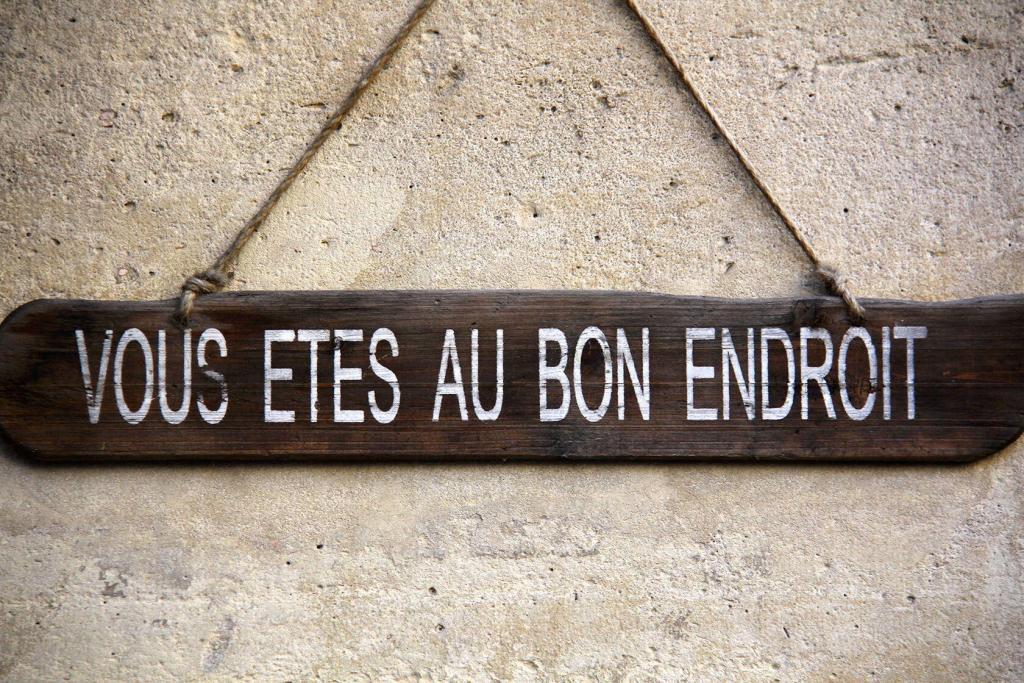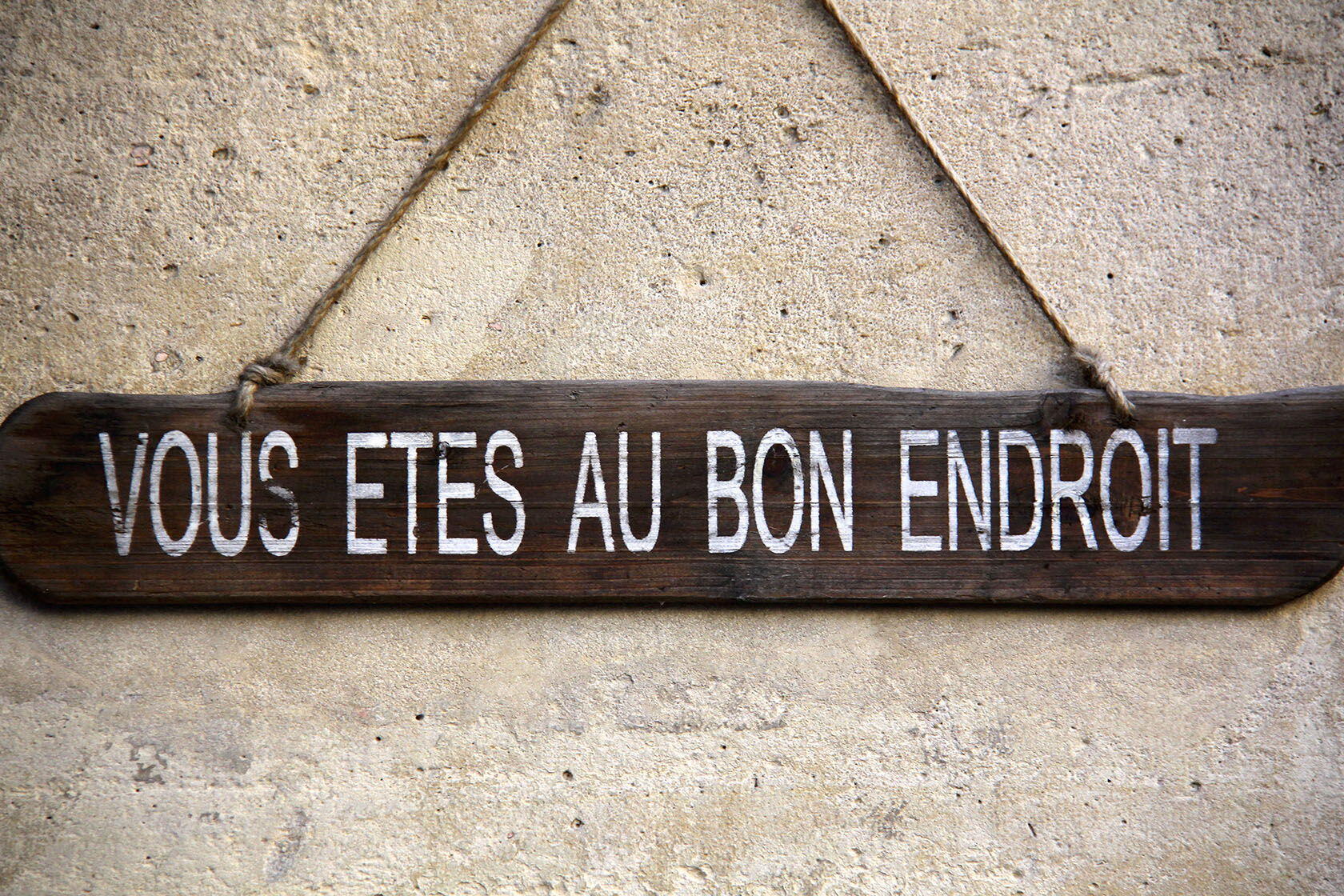 Send us a note with your idea for a post, your blog or other details.
What do we write about?
We are not big rules people, other than articles need to be about Provence. Our writers cover a range of topics:
Expat Living & Real Estate (Expat Stories, Expat Resources, Buying Real Estate, Learning French)
Explore: Travel in Provence (Fitness Activities, Road Trip Ideas, Guided Holiday Tours, Locals Travel Tips, Villages, Towns and Cities to Visit)
Lifestyle: Art & Culture (Artists from Provence, Books on Provence, Current Events, Photographers, French Decor & Gardens, Provencal Culture & History, Shopping & Gift Ideas)
Stay: Accommodation & Rentals (B&Bs, Guest Houses, Hotels, Rentals, Self-Catered Holidays, Camping, Luxury Villas)
Taste: Eat & Drink (Cooking Classes, Culinary Holidays, Local Producers, Provencal Recipes, Markets, Regional Foodie Treats, Restaurant Reviews, Wine and Liquors)
We make it easy
All you need to do is submit your article, and we take care of the technical stuff – loading, formatting and social scheduling. Talking about social, we are active on all the top social channels – please get in touch on Facebook, Twitter, Pinterest or Instagram.
Contact us we would love to hear from you.
---
Perfectly Provence is included on the Feedspot "Top 100 French Blogs and Websites for Francophiles," which means your work will reach a wide audience.