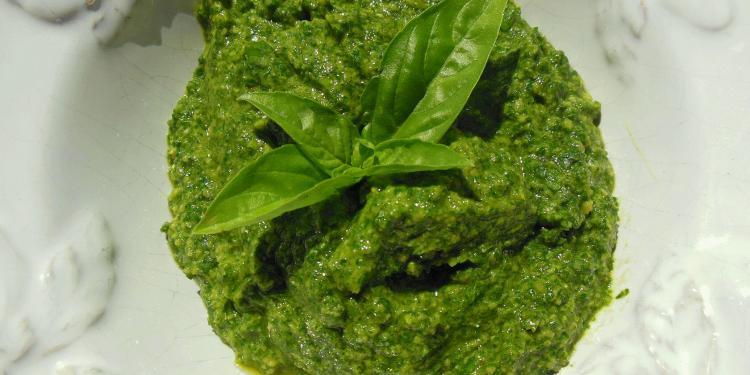 Recipe for a Pesto with a Provencal Twist Pistou de Roquette

This recipe is a Provencal variation on traditional Italian basil pesto, without the cheese. The rocket (arugula), in place of basil, gives the pistou de roquette a fresh, tangy taste. This sauce is super quick to make and extremely versatile. Toss some pistou on just-cooked (and still hot) pasta. Or use …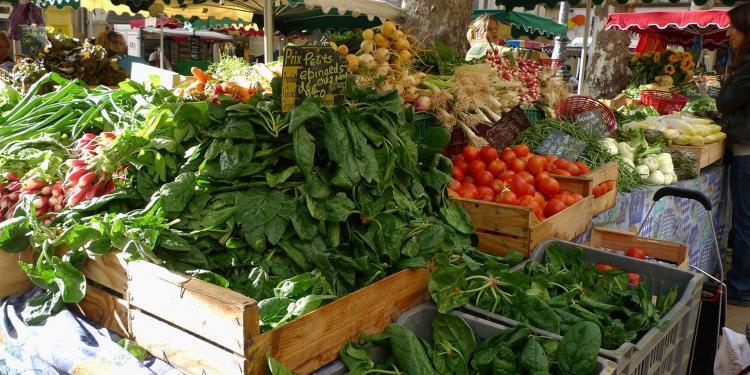 A Dish of Tender Leeks – Poireaux en Vinaigrette

This easy recipe for Provencal tender leeks in a simple vinaigrette. The markets of Provence are a bit like a food-filled treasure hunt. The produce changes with the seasons and even within the region local specialties might not be found outside a limited geography.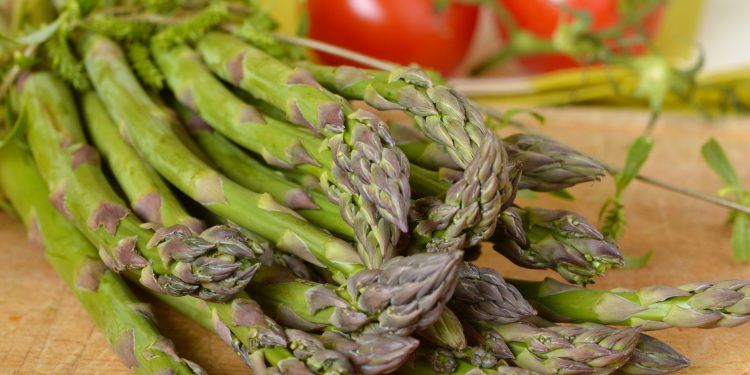 The Tastes of Spring a Salad with Fresh Asparagus and Parmesan

When the almond blossoms fill the sky with a pink hue, you know that Spring produce will quickly follow. Bright green asparagus seems to be the harbinger of the longer, warmer days ahead. This simple salad highlights the flavours of the fresh green asparagus with a tangy bite of citrus and hint of parmesan.