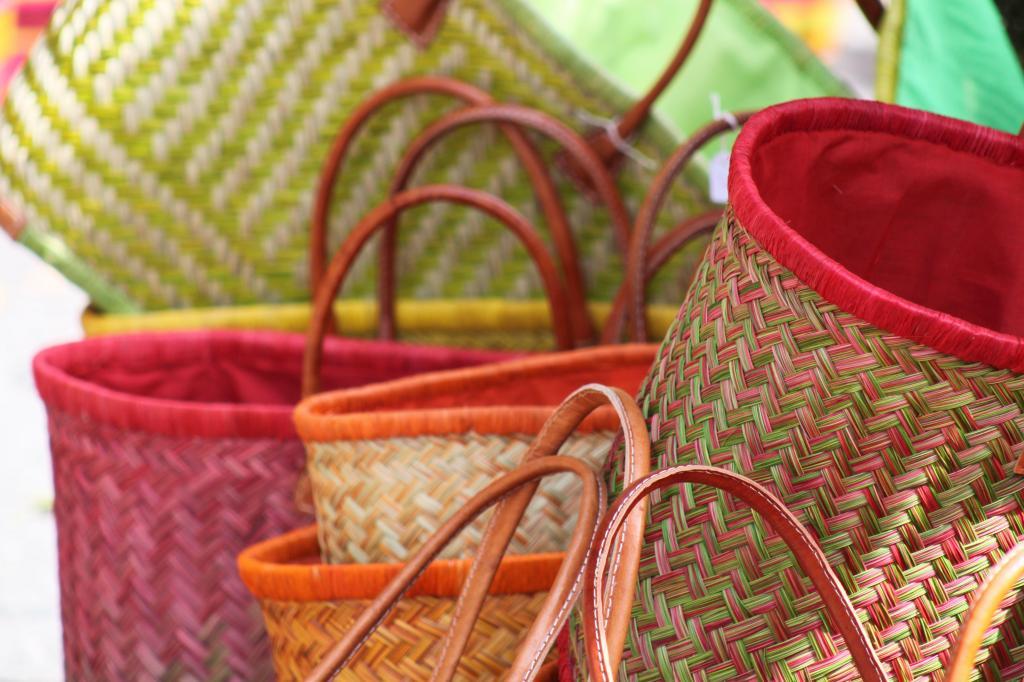 Welcome to Perfectly Provence, the food, travel and lifestyle magazine, for travellers and expats, heading to the South of France.
Provence is a place that many hope to visit "one day."
And, we hope that you do!
In the meantime, allow our contributors to tempt you with their articles about local wines, dining experiences, regional recipes and cooking classes, accommodation options and shopping ideas. These writers are based in Provence or visit often. The team shares informative articles about current events, cultural happenings, unique personalities, touring ideas, travel tips and expat living in France.
My name is Carolyne Kauser-Abbott, I am a Canadian, but my husband would agree my heart is in Provence. After spending time in the region, I realized that Provence is a place with such vast geography, brilliant natural landscapes and a diverse palette of cultures that it would be impossible to do the area justice through one person's words. Perfectly Provence launched in October 2014 with the goal of collecting a picture of Provence through the eyes of many.
Our Perfectly Provence contributors are threaded together by their shared passion for the region. Their backgrounds are varied and include; writing, information technology, marketing, cooking, fundraising, construction, tour operations, wine expertise and much more. These stories help us to create a unique collection of Provençal content presented in a digital magazine.
Perfectly Provence brings together inspired articles by these knowledgeable writers in one place. The stories fall into the following categories:
Expat Living & Real Estate (Expat Stories, Expat Resources, Buying Real Estate, Learning French)
Explore: Travel in Provence (Fitness Activities, Road Trip Ideas, Guided Holiday Tours, Locals Travel Tips, Villages, Towns and Cities to Visit)
Lifestyle: Art & Culture (Artists from Provence, Books on Provence, Current Events, Photographers, French Decor & Gardens, Provencal Culture & History, Shopping & Gift Ideas)
Stay: Accommodation & Rentals (B&Bs, Guest Houses, Hotels, Rentals, Self-Catered Holidays, Camping, Luxury Villas)
Taste: Eat & Drink (Cooking Classes, Culinary Holidays, Local Producers, Provencal Recipes, Markets, Regional Foodie Treats, Restaurant Reviews, Wine and Liquors)
Join other readers from around the world on a journey to Discover, Taste and Relax the best of Provence. Sign-up for our weekly newsletter for a dose of Provencal temptation.
Are you looking for a recipe or a Provencal themed menu? Explore our Provence Recipe Directory, you won't go away hungry.
We even have some temptation for the armchair traveller and your book club. Allow these authors take you to Provence from the comfort of your home. Discover our Provencal Reading List it's a growing list of books including, biographies, memoirs, guidebooks, culinary guides and more.
Let's get social! Perfectly Provence is active on Facebook, Twitter, Pinterest and Instagram. We would love to connect on any of these channels. Follow Perfectly Provence posts with these hashtags #TastesofProvence and #ExploreProvence.
Are you interested in writing for us? Are you interested in collaborating to promote products and services to our audience? We welcome your comments about Perfectly Provence or questions that you might have about the region. Please contact us here.
---
We are thrilled to be included (with other great company) on the Feedspot list of "Top 100 French Blogs."