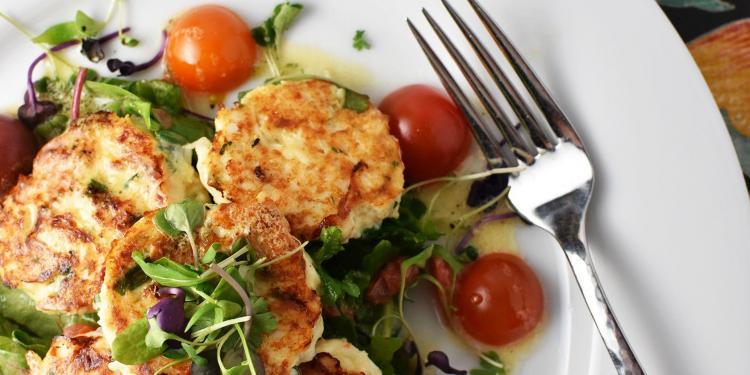 Crab Cakes and Provencal Vermentino a Recipe for Galettes de Crabe 

Aromas are a funny thing. Almost like those dreams you are sure you will remember in the morning and then don't, a scent can transport you to another place and time. In his blog post, "Recipes and Remembrance" David talks about a restaurant — Le Bec-Fin — that was once …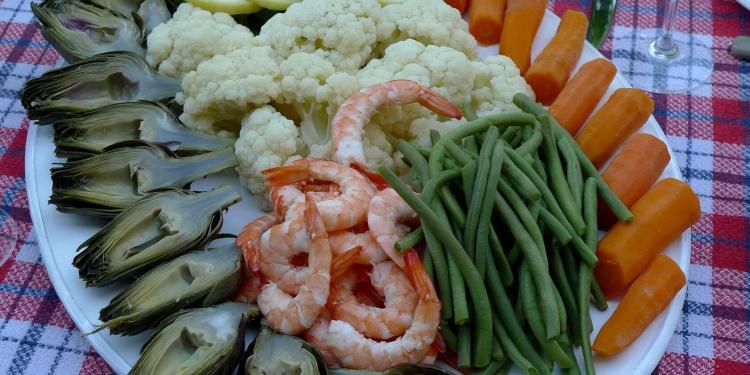 Aioli On Fridays in Provence

Aïoli is the name of a garlic mayonnaise. Aïoli is also a traditional Provencal dish that was typically served on Fridays. The classic dish le grand "Aïoli" Provençal is served with salted cod and potatoes.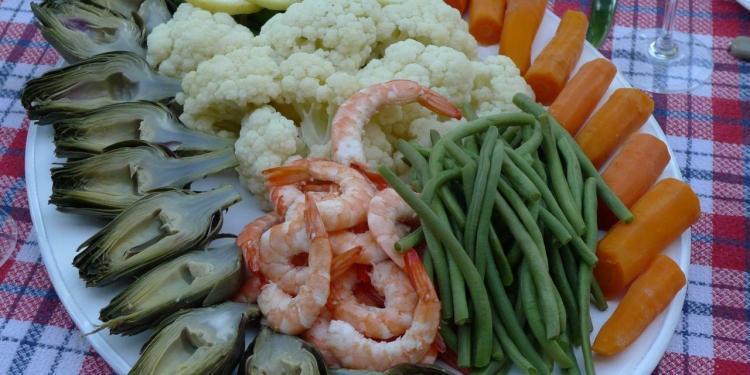 Le Grand Aïoli from Provence

Aioli is a garlic mayonnaise it is a Provencal classic typically served on Fridays, although you can often find it on menus any day of the week.