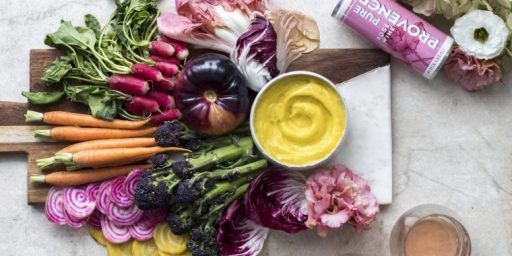 Provençal Aioli Dip and Crudité Grazing Platter a Tapas Style Appetizer

Sofia and Kate the chef and baker behind "WeAreCookandBaker" have taken a Provençal aioli dip (garlic mayonnaise) and developed a bright, refreshing tapas-style appetizer. In Provence, many restaurants serve a typical aioli on Fridays (le grande aïoli), a dish that features steamed cod, potatoes, carrots, green beans and a healthy …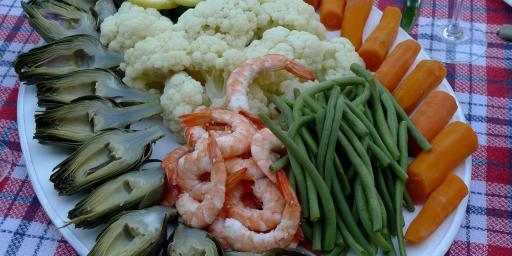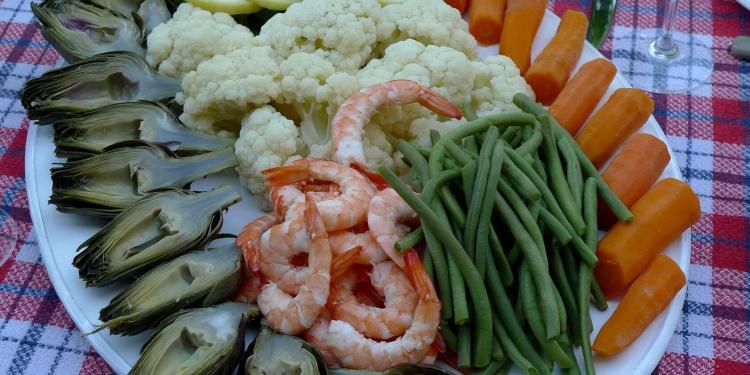 Aioli On Fridays in Provence

Aïoli is the name of a garlic mayonnaise. Aïoli is also a traditional Provencal dish that was typically served on Fridays. The classic dish le grand "Aïoli" Provençal is served with salted cod and potatoes.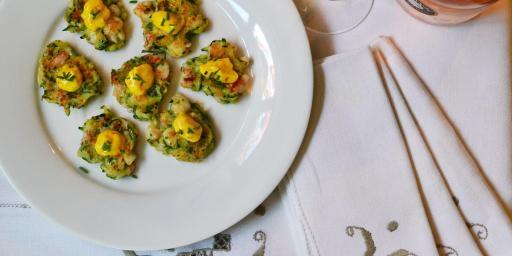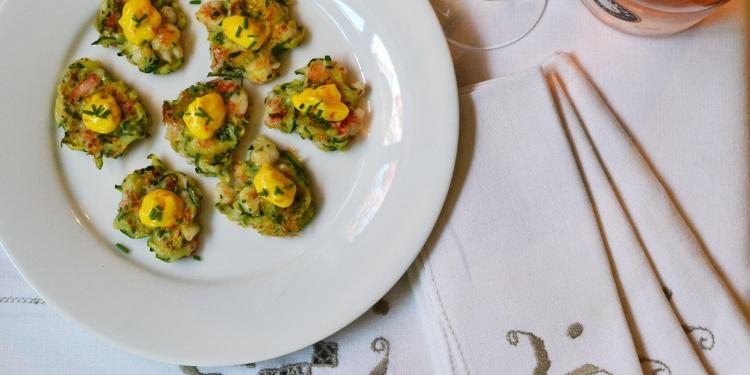 Easy Shrimp Appetizer for Cocktail Hour

l'apero with this fabulous and easy shrimp cocktail that is bound to delight everyone.