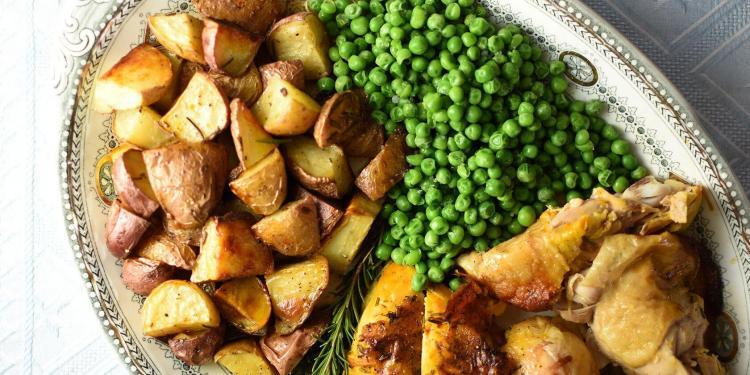 Comfort Food Roast Chicken for Dinner

Sometimes life is just too complicated, too busy and too connected. Those are the moments when you crave comfort food, family-style dining and meals with friends. This roast chicken is cooked with saffron, rosemary and lemon. I served it with roasted potatoes and peas for a simple Sunday dinner. And …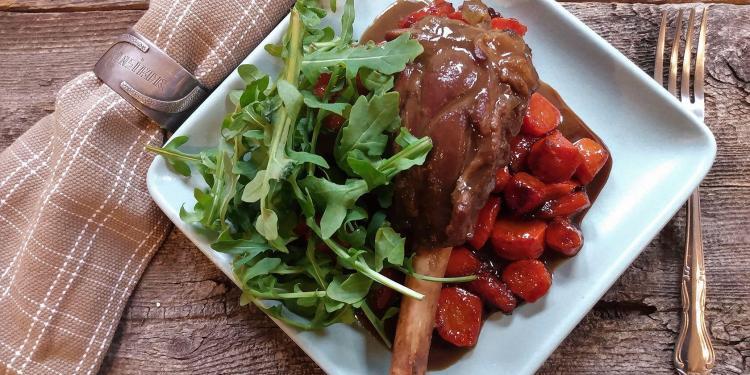 Slow-Cooked Lamb Shank (Souris d'Agneau)

Slow-cooked lamb (agneau) dishes are typical on menus in Provence. You see sheep herds grazing in farmers fields or often free-range in the hills of the Alpilles, Luberon, Var and Haute Alpes de Provence.