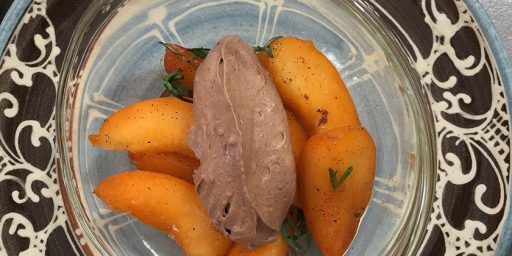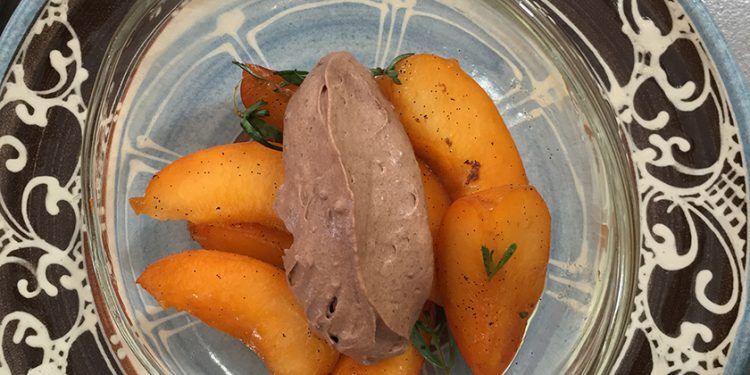 Apricots with Dark Chocolate Ganache and Tarragon

This recipe was the grand finale of a market cooking class at Cook'n with Class in Uzès. The dessert can be made with other stone fruit (peaches, nectarines, plums) or even with strawberries. However, the key is that the stone fruit should not be overly ripe, as the ingredients naturally create a juice.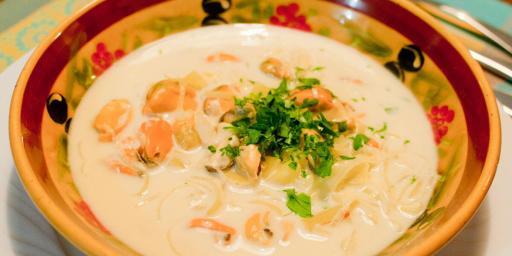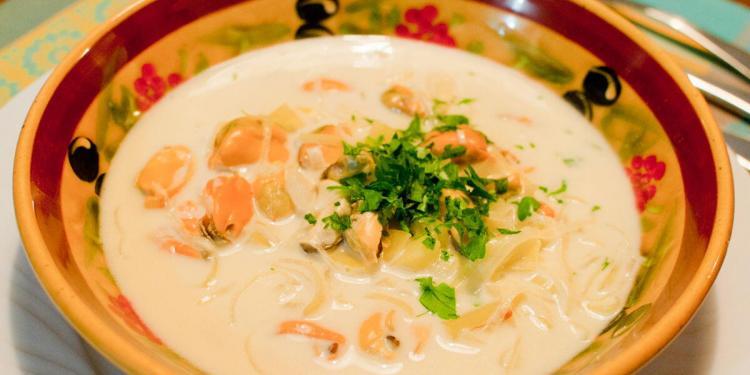 Cook'n with Class Mussels Saffron and Leek Soup

The program covers some classic Provencal dishes, but also offers a chance to discover unique wine pairings and the opportunity to meet local producers in the markets. This easy recipe for Mussels Cream Soup with Saffron and Leek comes from the kitchen at Cook'n with Class. Enjoy!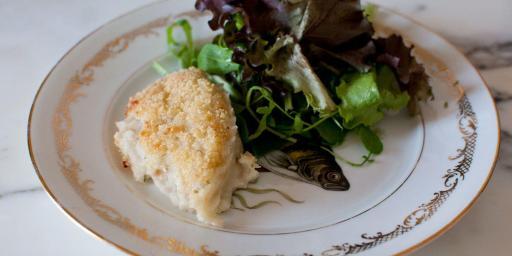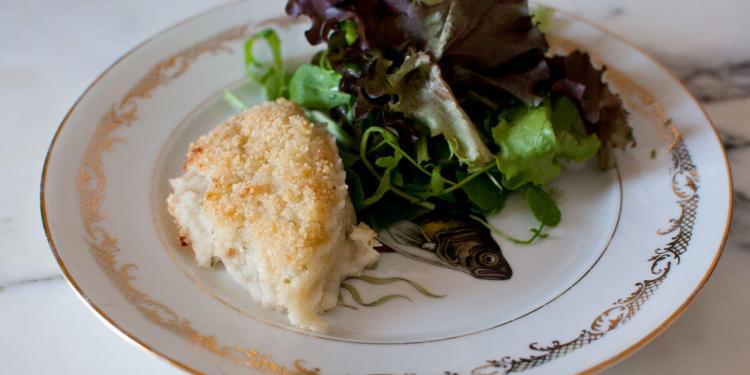 Cook'n with Class Brandade "Souffle"

Brandade de Morue Nimoise (Mini Brandade Souffle) is a southern French classic recipe. It's usually served with slices of crusty bread and raw vegetables, and goes well with a crisp, dry white wine.This is a Brandade that is served hot as opposed to the aperitif version that is spread on bread.