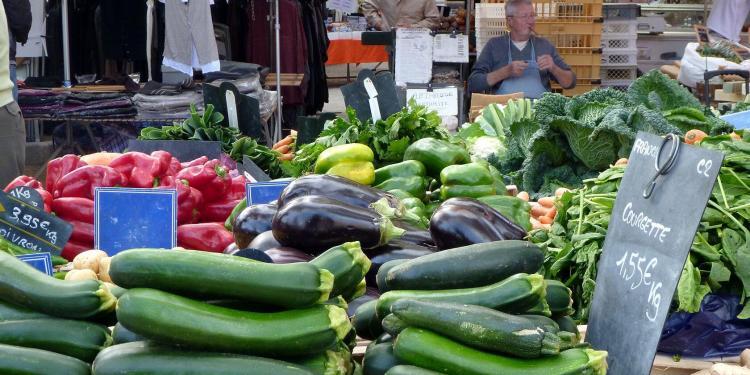 Quick Appetizer Zucchini Tart

This recipe I call "Jacques Zucchini Tart." It is the perfect appetizer – think chilled rosé with a savoury, lightly salted snack that takes about 30 minutes to pull together. Your guests will be impressed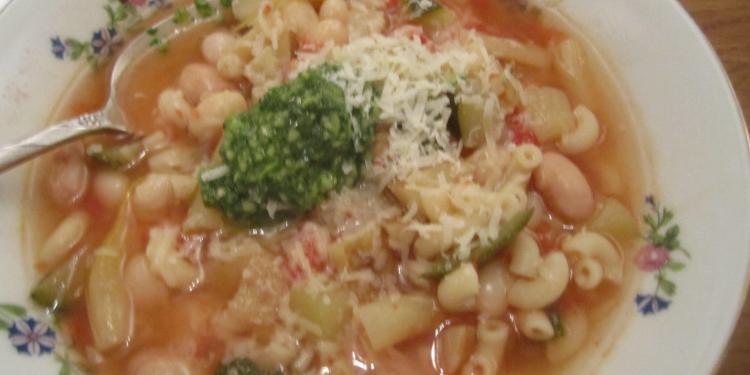 Elizabeth Bard's Version of Soupe au Pistou

This soup is a Provençal classic, practically every every household will have their own variation. This is a perfect autumn recipe from Elizabeth Bard's latest book Picnic in Provence: A memoir with Recipes.