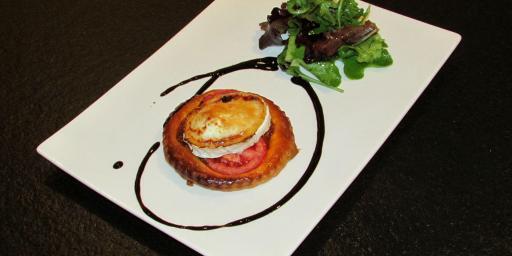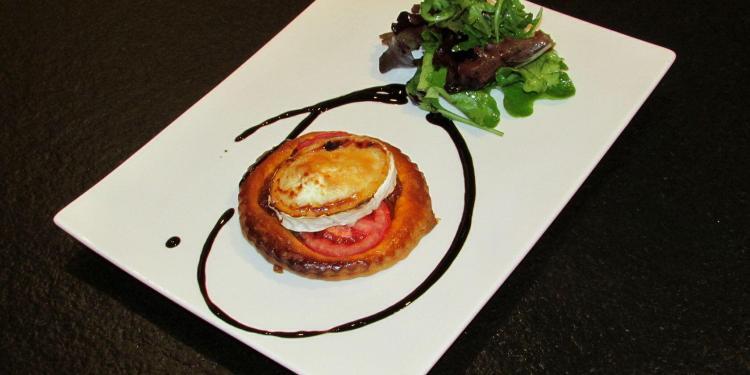 Recipe for Roast Tomato Tart with Goat's Cheese

A light and flaky bed of puff pastry smothered in tomato and shallot relish with thick tomato slices and soft melted goat cheese.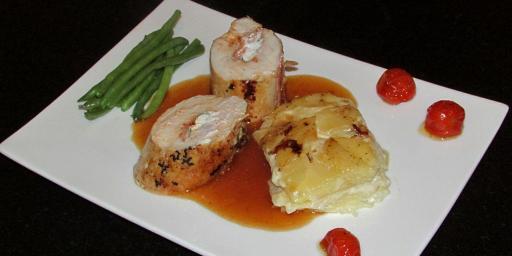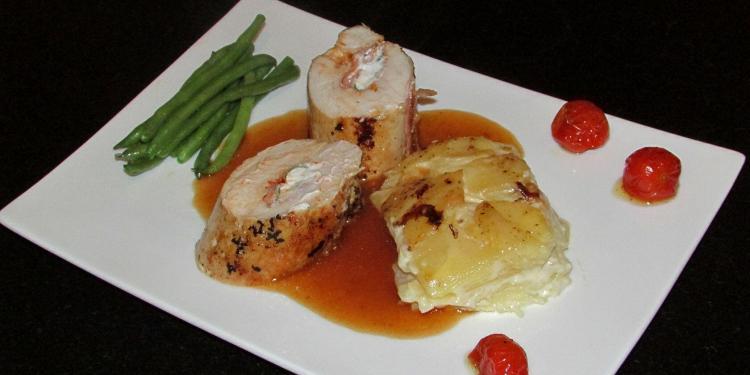 Chicken stuffed with Goats Cheese, Serrano Ham and Tomato Recipe

Chicken breasts can be much more interesting if stuffed and rolled, especially as the cooking method I use helps them to stay moist and succulent. There are various options for the stuffing, but my favourite is goats' cheese with Serrano ham and a few basil leaves.