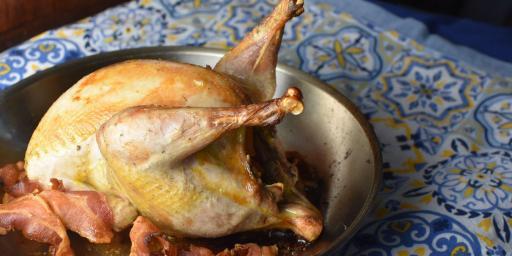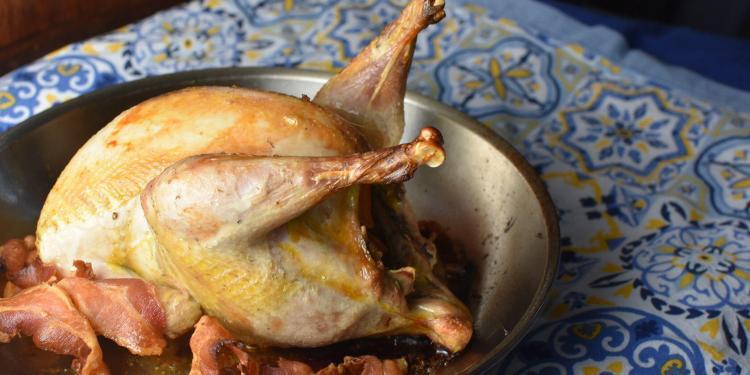 Roast Pheasant with Marsala Sauce

The good news is now many farmer's markets like the one close to us in Tuscon have wonderful farm-raised birds. Enjoy this recipe for roast pheasant with a tasty orange and marsala sauce.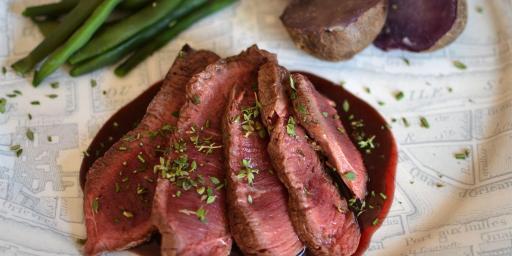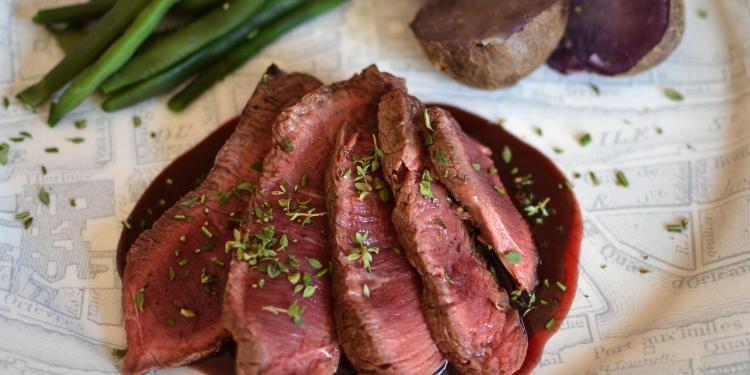 Easy Filet Mignon with Bordelaise Sauce for Two

Sometimes you just want a quiet meal at home, a good movie and an easy dinner. Filet Mignon with Bordelaise Sauce fits the bill for a no-fuss dinner. Serve with your favourite red wine, and enjoy a peaceful evening. A quick and easy dinner for a quiet night at home.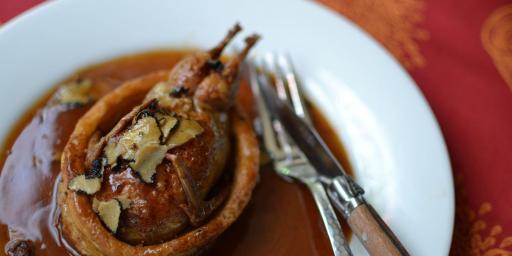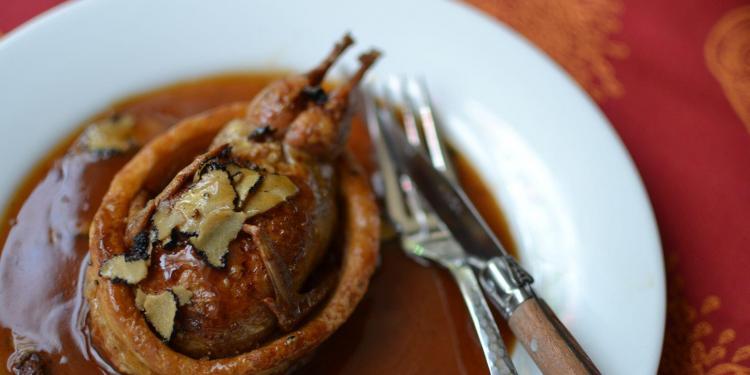 Impress Your Friends Quail in Puff Pastry

This recipe is inspired by the movie Babette's Feast, the entrée she served of Cailles en Sarcophages or quail in puff pastry.