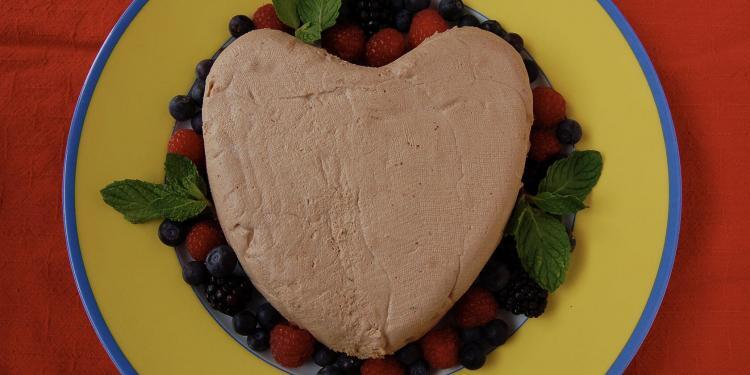 Chocolate Hearts Coeur à la Crème au Chocolat

This dessert – a heart of cream – might just as easily be called "You had me at chocolate." Coeur à la Crème au Chocolat lives up to its name creamy, chocolaty and delicious. Make this dessert at least a day in advance to make certain the liquid has time to …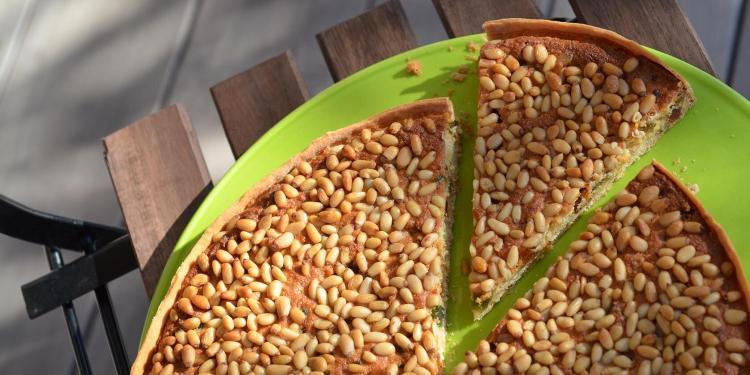 Provencal Dessert Pine Nut Tart (Tarte aux Pignons)

Tarte aux pignons or a pine nut tart is the Provencal version of pecan pie or walnut tart. The sweet base for the tart is a shortcrust pastry shell (pâte sablée) this dessert is a specialty from the village of Bormes-les-Mimosas.