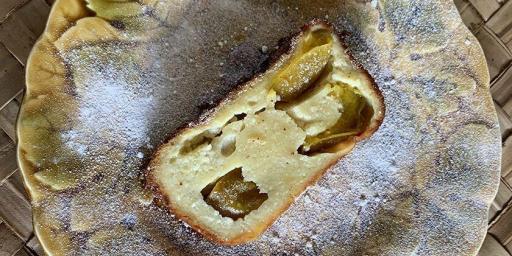 French Desserts Make Plum Clafoutis

During a Provence Gourmet cooking class, we made a plum clafoutis a classic French dessert from the region. The traditional recipe for clafoutis, a flan-type dessert is made with cherries.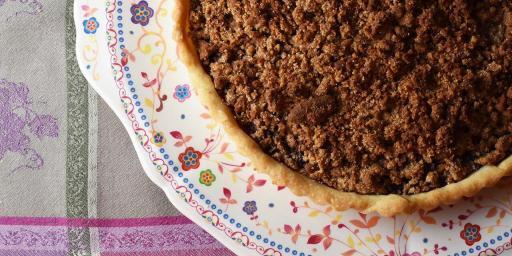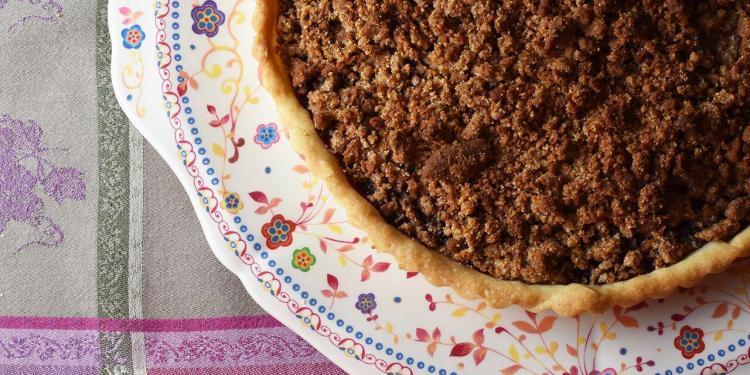 Make this Plum Tart  for Dessert

Good news, plums are healthy, full of vitamins and low in calories. However, since I cannot resist buying the fresh plums and apricots at the farmers market, it was time to make something with all the fruit. Enjoy this plum tart.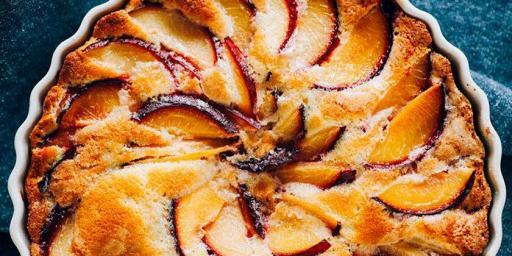 Tarte aux Prunes – Prune Plum Tart Dessert for Fall

This recipe for Tarte aux Prunes – Prune Plum Tart is simple to make and will have your guests asking for second helpings.