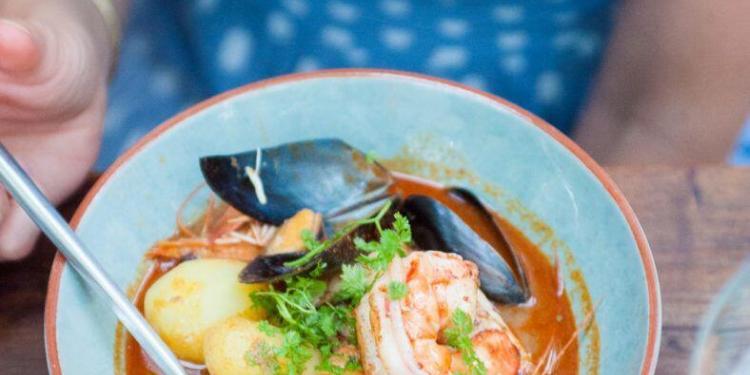 Make Provencal Fish Soup From Scratch It's Worth it

Deciding to make dinner for a large group takes courage. Deciding to create a menu based around a tradition Provencal fish soup, and making the whole thing from scratch is just a little bit crazy, but the results are delicious. Chefs in France take their trade seriously, so it is not surprising that a Marseille -based group decided that this iconic dish required some specific ingredients and serving methodology, hence the Bouillabaisse Charter. A real Marseille bouillabaisse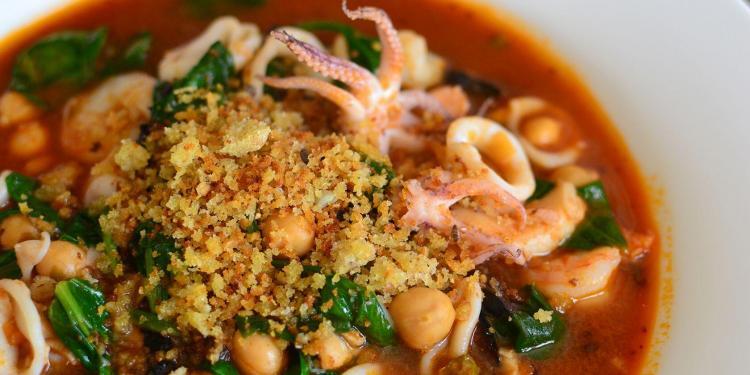 A Variation on Provençal Seafood Stew

A satisfying and delicious bowl of comfort while at the same time not being heavy. The refreshing tomato and fish broth highlight the delicious levels of flavour from the capers, olives, fresh spinach and chile flakes with the seafood taking center stage.