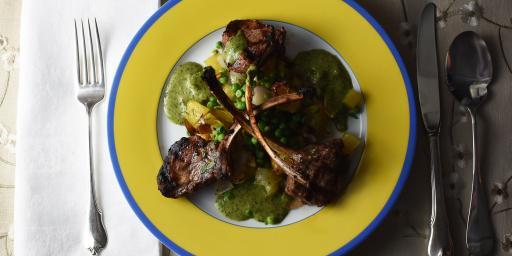 Grilled Lamb Chops with Mint Monet Style

The books Everyday Monet and Monet's Palate Cookbook inspired these Grilled Lamb Chops with Mint and Parsley. This recipe salutes Monet's dedication to the farm-to-table movement before it had a title. Earlier this year, I received an incredibly thoughtful and generous gift (of the two books) in the mail recently from my …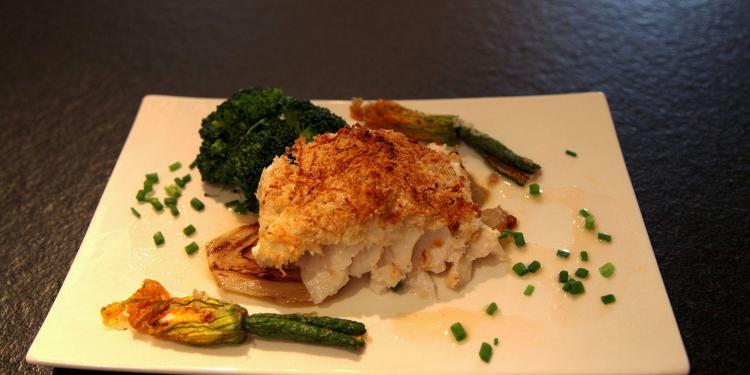 A Cod Recipe with Zucchini Flowers

The key ingredient for this recipe is the cod, but the dish is really brought to life by the lemon, garlic and cheese that are added to the fish topping and the stuffing for the flowers.

Tomates provençales

Contributor blog post by Pesto and Pistou As we start to come into the tomato season, more in the Mediterranean areas than here in the UK of course, I've been turning my attention to tomato recipes. When tomatoes first appeared in Italy in the 1600s they weren't adopted by peasants …