How to Spend a Day in the Camargue at Saintes Maries de la Mer
Contributor blog post by Philippe Goninet:
Once upon a time, many moons ago (actually in 40 after C), Marie Jacobé, Marie Salomé, Martha, Marie Magdalena and Sara landed on the shores of Camargue after a long journey from Palestine on a small boat.
…Continue reading here to learn more about this group of women who it is believed were sent to spread the word of the lord. Regardless of your religious beliefs Saint Maires de la Mer is a terrific day trip from St Remy (about 1h 15m) or from Arles (about 45 minutes). Market days are Mondays and Fridays with a choice of local products rice, fleur de sel (sea salt) and even a local wine. Philippe also share a tip on where to eat lunch.
Learn about Sainte Sara's pilgrimage an annual gathering of gipsies in Saint Maires de la Mer that takes place during the month of May.
Follow these links for more articles on the why you might want to visit the Camargue and Saintes Maries de la Mer.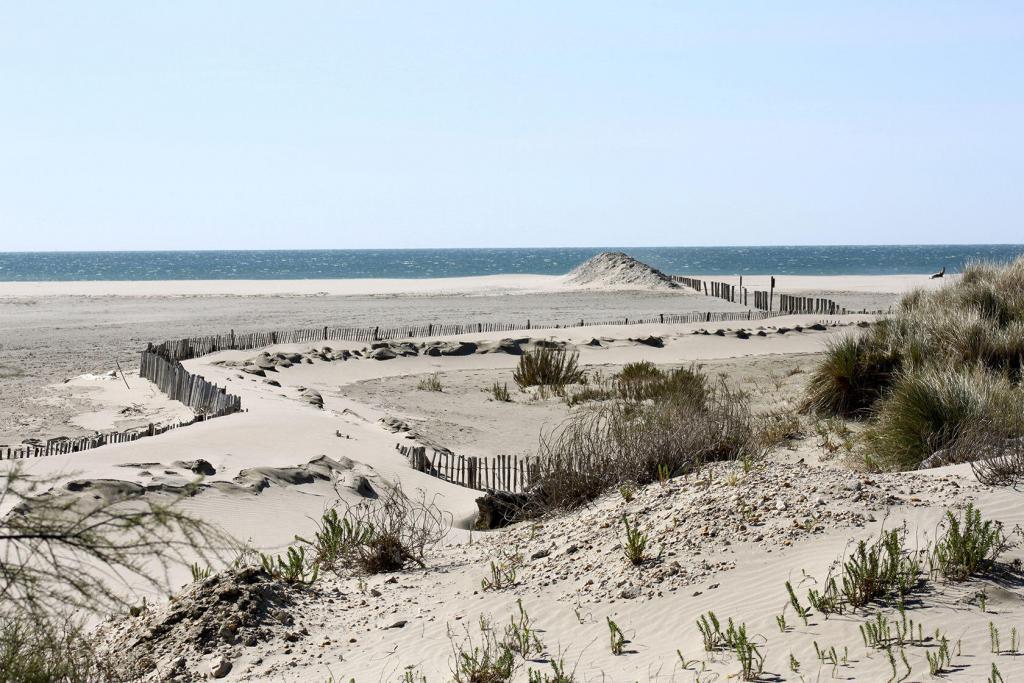 Via:: Saint Remy de Provence and Around