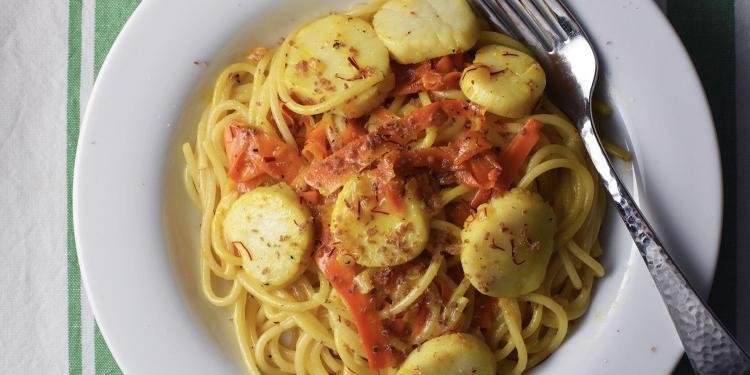 Saffron Spaghetti with Buttery Scallops Comfort Food

This pasta dish – saffron spaghetti with buttery scallops – was created out of what I found in Susan and Towny's fridge when we visited recently. Now in fairness, she had some lovely East Coast scallops on hand, but it was all about the butter.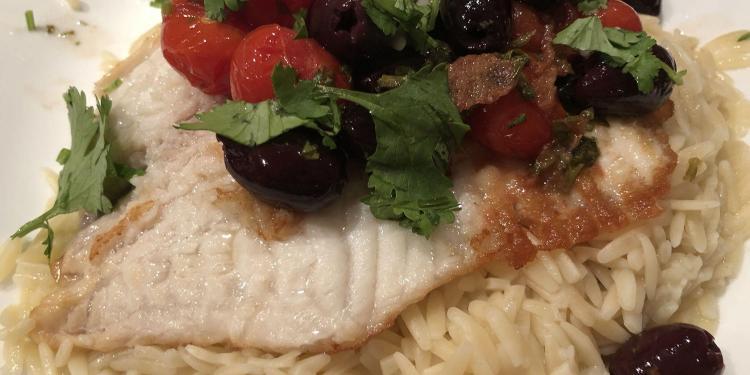 Mediterranean Sea Bass with Olives and Tomatoes

The key to most (if not all) seafood recipes is not to overcook the fish. This Mediterranean Sea Bass is no exception, start to finish in about 15 minutes. The ingredients olives, tomatoes and garlic are typical flavours from the South of France, and many cuisines in the region.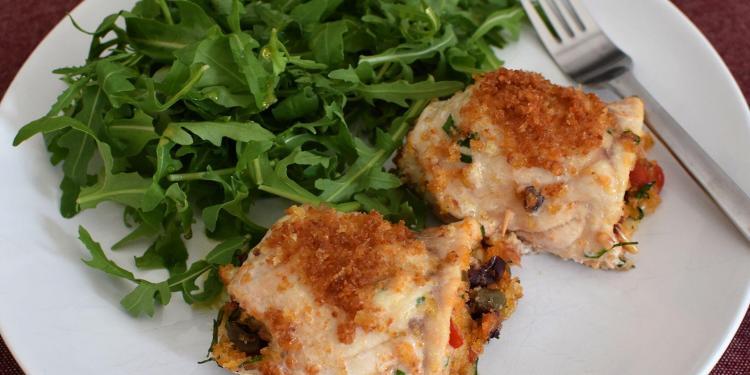 Swordfish with Mediterranean-Style Stuffing

This recipe for Involtini di Pesce Spada is Italian at its base; however, all of the ingredients found in Provence. It is not uncommon that the local fish vendor displays fresh espadon on their stand.