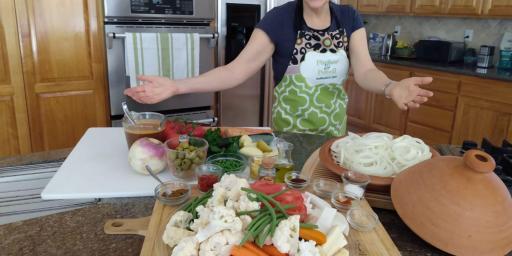 Vegetarian Moroccan Tagine a Recipe from Marrakesh

The word tagine describes two things a heavy earthenware dish with a conical lid, and a slow-cooked stew. The following recipe for Vegetarian Moroccan Tagine is one from our Pitcher & Powell Cuisine & Culture trip to Marrakesh in 2019.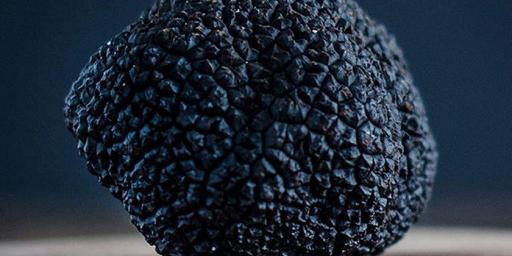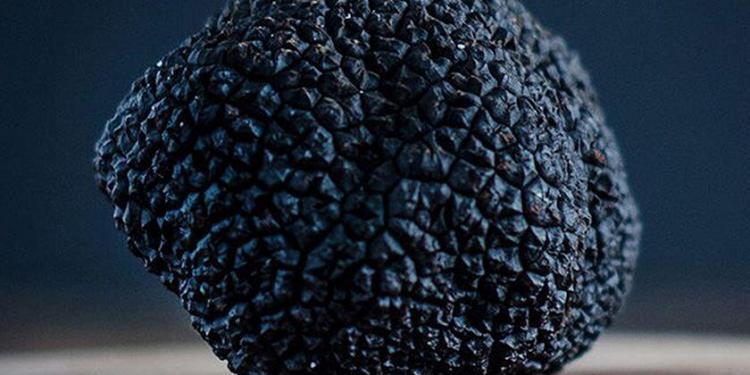 Crushed Black Truffle Mash Potatoes

For this recipe, the potatoes are lightly crushed rather than mashed.  Enjoy crushed black truffle mash potatoes with shellfish or beef.