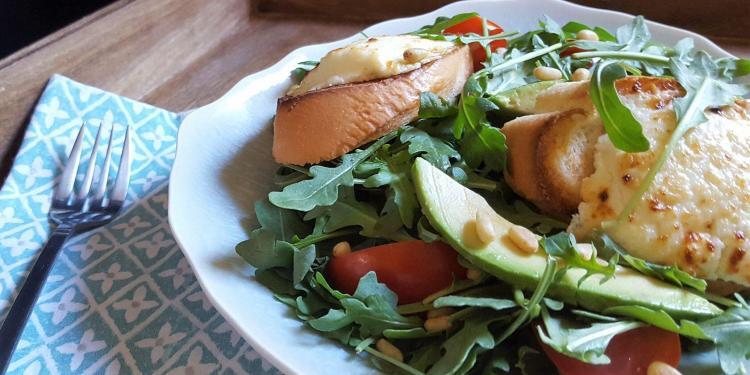 Warm Goat Cheese Salad with a Lemony Vinaigrette

Warm goat cheese salad or salade de chevre chaude appears on many restaurant menus, and it's easy to recreate just follow the recipe below.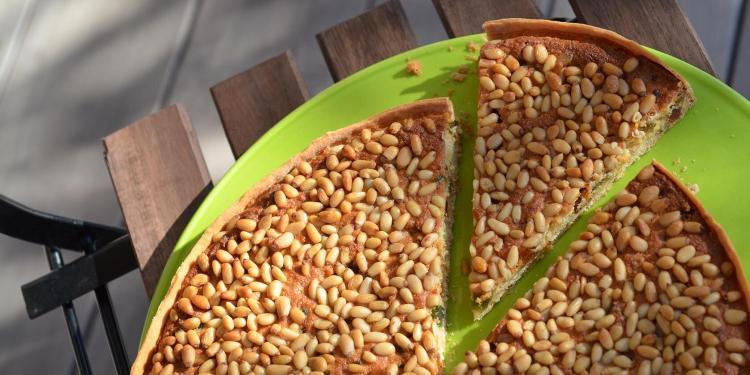 Provencal Dessert Pine Nut Tart (Tarte aux Pignons)

Tarte aux pignons or a pine nut tart is the Provencal version of pecan pie or walnut tart. The sweet base for the tart is a shortcrust pastry shell (pâte sablée) this dessert is a specialty from the village of Bormes-les-Mimosas.