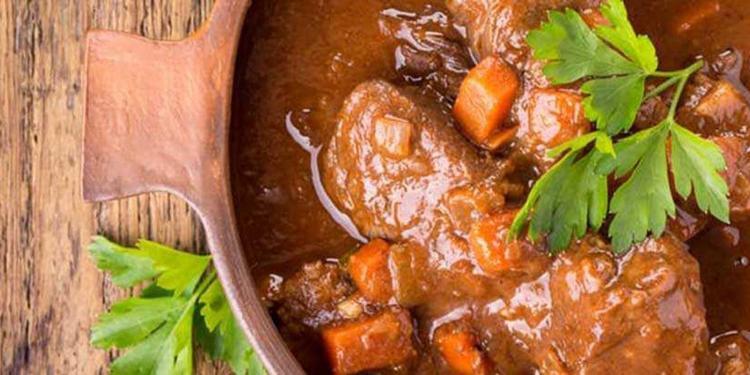 Provencal Lamb Stew Daube with White Wine

A daube refers to a slow-cooked meat stew. The ingredients always include wine, in this case, a white, herbs found in Provence, and usually lamb. Although, daube can easily be prepared with beef or even pork..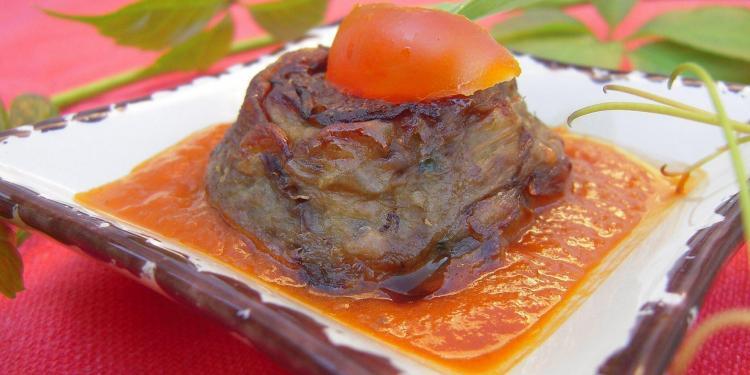 Eggplant Cakes with a Pesto Sauce to Start the Evening

They prepared several delicious dishes for the evening, but these Eggplant Cakes in a Tomato Pesto Sauce were my favourite. You can serve this recipe as an appetizer, the first course for a dinner party or even at lunchtime with a green salad. Think of this as a savoury cake. Once the eggplant is cooked, simply combine with the rest of the ingredients and bake. The dish can be served with the pesto sauce (below), a tomato sauce or combine the two for a rich flavour experience.