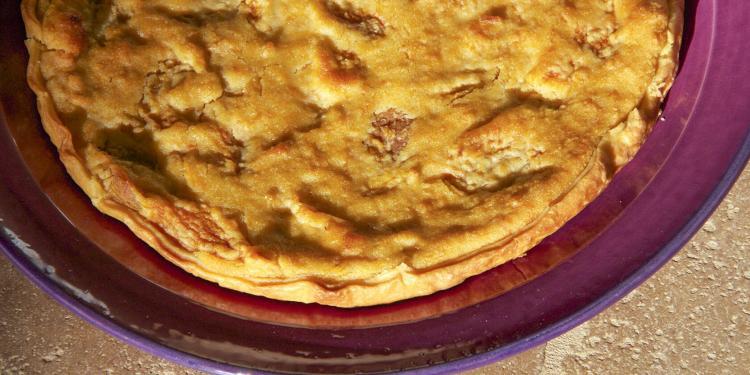 Sweet Memories in an Apricot Tart

This sweet apricot tart recipe is very easy to make and tasty enough for seconds. It is even better the next day. You can prepare this tart with other stone fruit such as peaches or plums.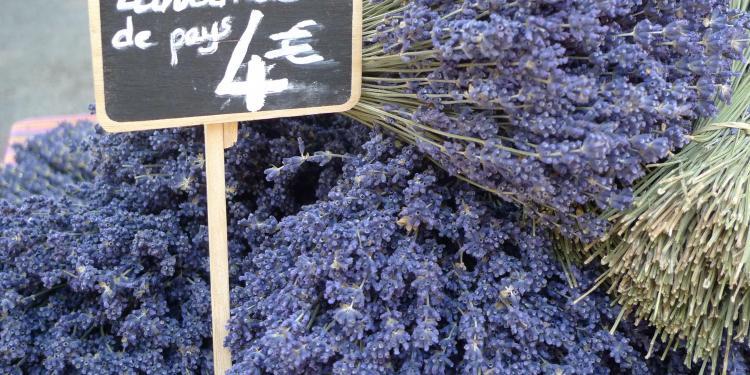 Elizabeth Bard's Financiers aux Abricots et à la Lavande

This recipe for a sweet snack, mini-cakes, comes from Elizabeth Bard's latest book Picnic in Provence: A memoir with Recipes. The author combines the flavours of Provence apricot and lavender in a traditional French dessert. The recipe is published with the author's permission.