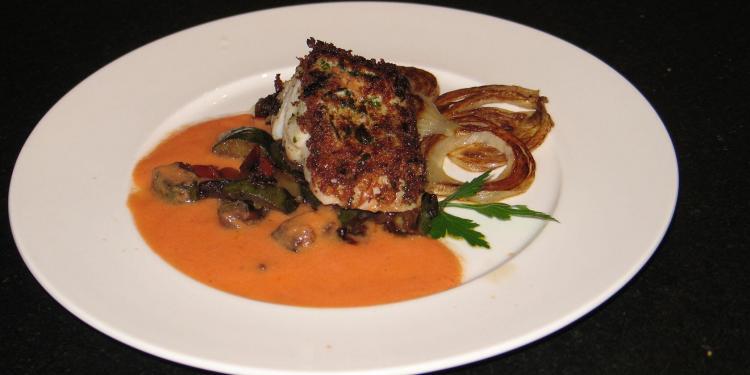 Roast Cod à la Provencal with Ratatouille and Tomato Coulis

Classic Provençal Ratatouille is bright and fresh served with crispy crusted cod, our catch of the day, and topped with a creamy tomato coulis. Dinner is served!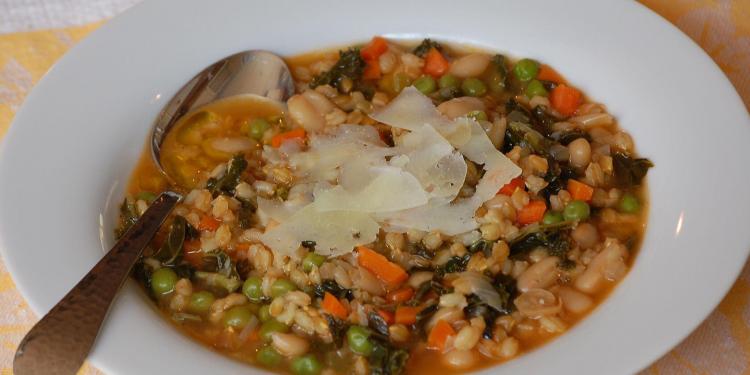 Hearty Grain Soup with Petit Épeautre

A warm, hearty and filling soup that can be served on a summer day as easily as it can be on a cold winter's eve.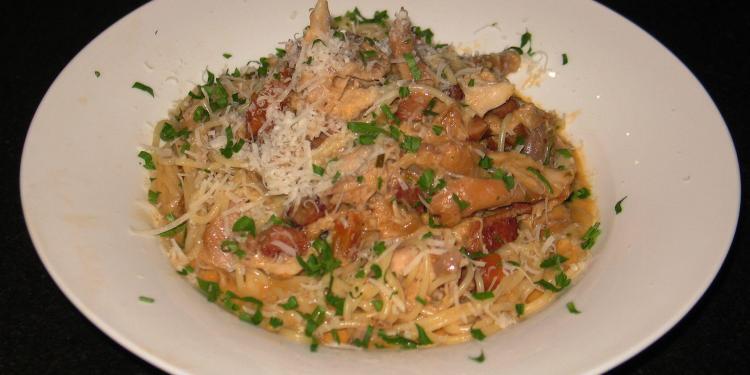 Rabbit Recipe with Braised in Rosé

Rabbit Braised in Rosé with Pasta There was lots of fresh rabbit in Uzes market this morning, so that's what we had for supper. However, instead of the usual rabbit stew or rabbit in mustard sauce, I tried something completely new! It would be nicer to use a wide pasta like …