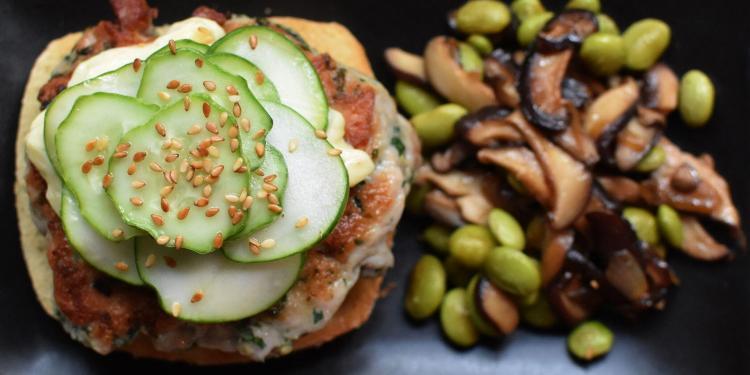 Spicy Tuna Burgers a BBQ Treat

In Provence, it is quite common to see fresh tuna displayed on a fishmonger's stand. So what to do with that fresh catch? Of course, there is the classic Salad Niçoise (click here for recipes) or light up the grill and enjoy the Asian flavours in this recipe for Spicy Tuna Burgers. "Most …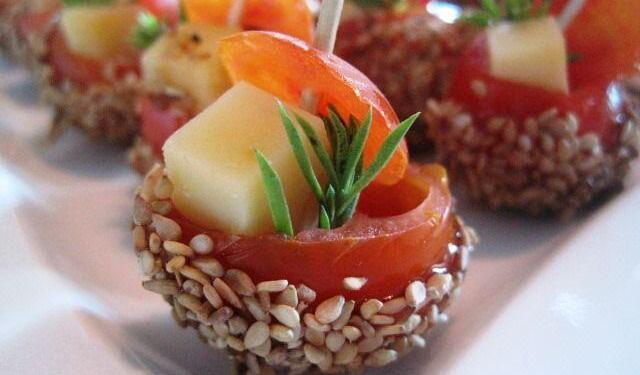 Crunchy Tomatoes an Easy and Pretty Appetizer

This quick appetizer has a sweet, crunchy finish. Pretty, colourful and fresh cherry tomatoes with a touch of cheese, your guests will love this taste of Provence.