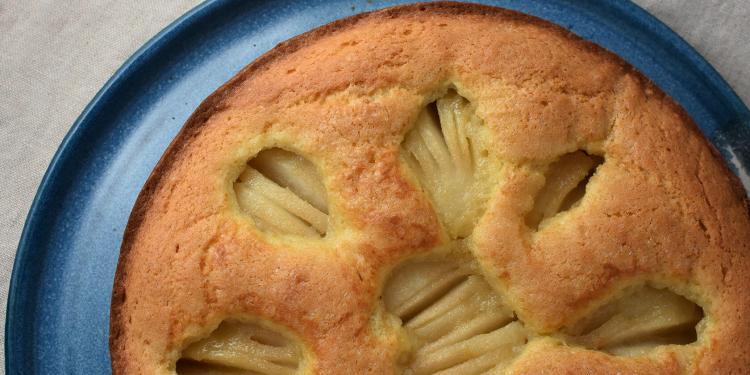 What to do with all those Pears? Make Sunken Pear Cake

It is a funny thing when you start to think about how recipes change and evolve. My grandmother almost never followed a recipe, yet her Christmas cake never failed her…mine is a different story. Kuchen is the German word for cake, and this recipe for Sunken Pear Cake is David's slight …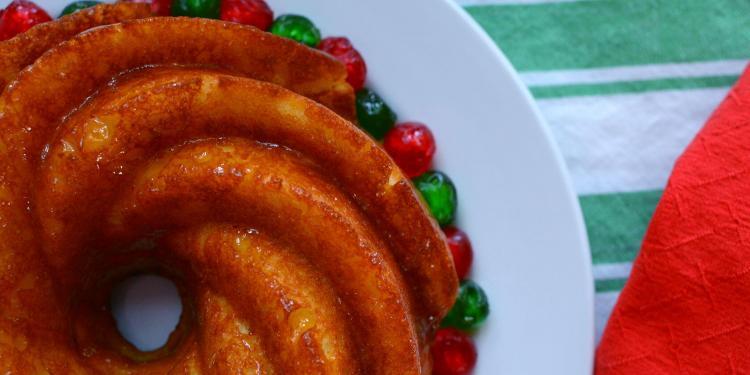 Celebration Recipe Baba au Rhum

A French classic Baba au Rhum: A soft spongy cake soaked in aromatic aged rum and topped with fresh whipped cream.