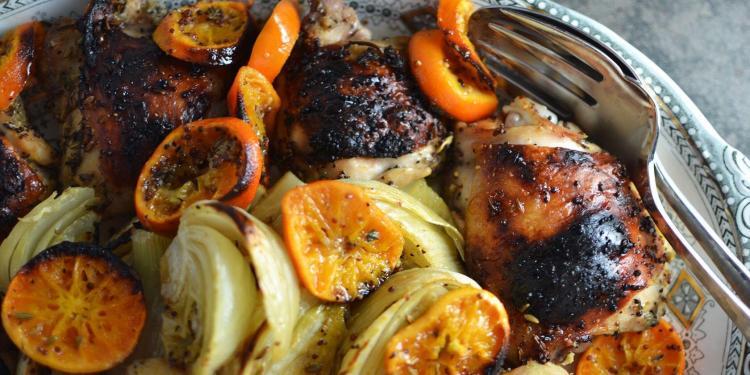 Roasted Chicken Ottolenghi Style with Fennel and Clementines

David prepared this dish the when we met in California. It is best to marinade the chicken in advance (preferably overnight) to get the most out of the delicious combination of fennel, citrus and ouzo. The recipe comes from David's copy of Yotam Ottolenghi's cookbook Jerusalem. Chicken with Fennel and Clementines is …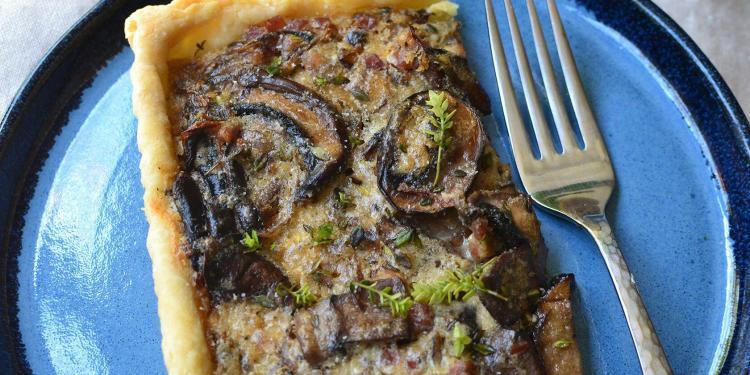 Mushroom Tart with Truffle Salt a Beautiful Recipe for Fungi Lovers

David's original post for Mushroom Tart with White Truffle Salt. The white truffle is unique to Italy. Alba, in particular, is reputed to have the best of the "White Gold." In Provence, the black truffle is typically found in the cooler, wetter months from November to early March.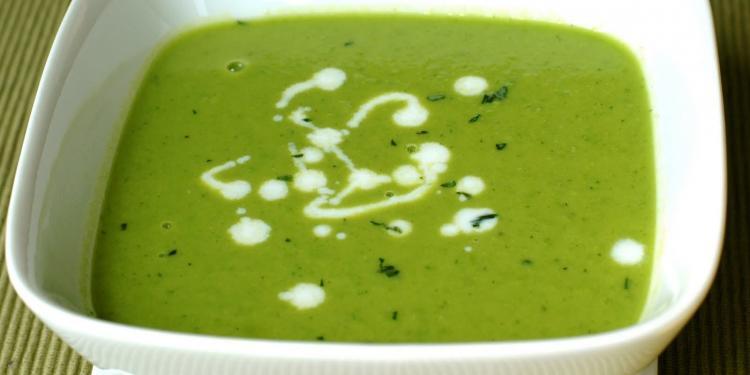 An Easy Recipe for Spring Pea Soup

The markets of Provence literally spring to life at this time of year with fresh asparagus, young lettuces and the first peas of the season. To celebrate the season of rebirth after a cold winter enjoy this recipe for Spring Pea Soup.