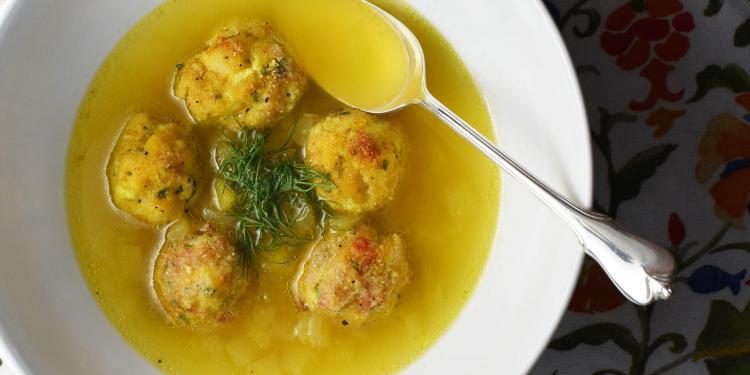 Fish and Games a Recipe for Boulettes de Poisson à la Marsaillaise

This recipe is a play on words based the jeu (game) that appears to be at the heart and soul of many Provençaux – pétanque. Also know as boules, it is similar to bocce (bocchi) in Italy, but the old souls in Provence might never agree that the game has …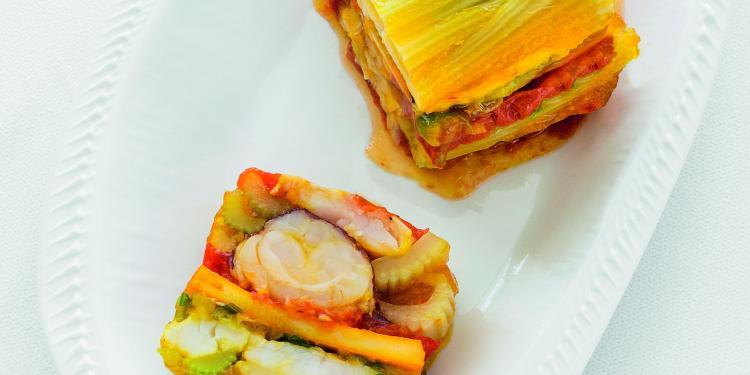 Recipe for Bouillabaisse Terrine by Gérald Passedat

recipe for Bouillabaisse Terrine is from Gérald Passedat's new cookbook Flavors From The French Mediterranean. This master chef turns this Provencal seafood dish – originally a fisherman's meal made with the unsold fish parts – into a beautiful new variation on the dish.