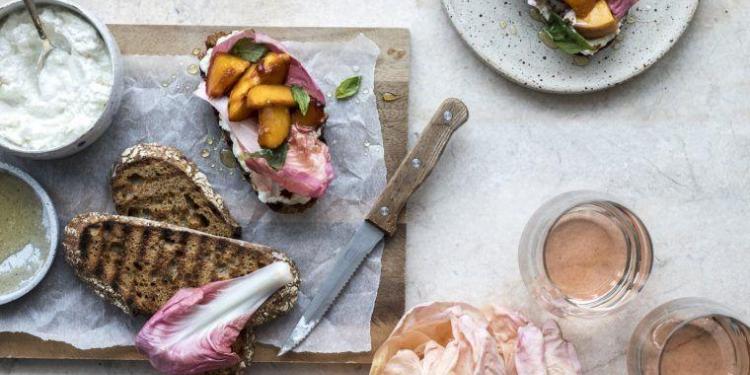 Summer Picnic Perfect: Grilled Sourdough Tartines with Ricotta, Peach and Basil

This recipe is a delicious combination of savoury (sourdough), creamy (ricotta), sweet (peach and honey), and tangy (chicory, radicchio, vinegar). Enjoy a DIY open-faced sandwich in the sun with a crisp rosé from Provence.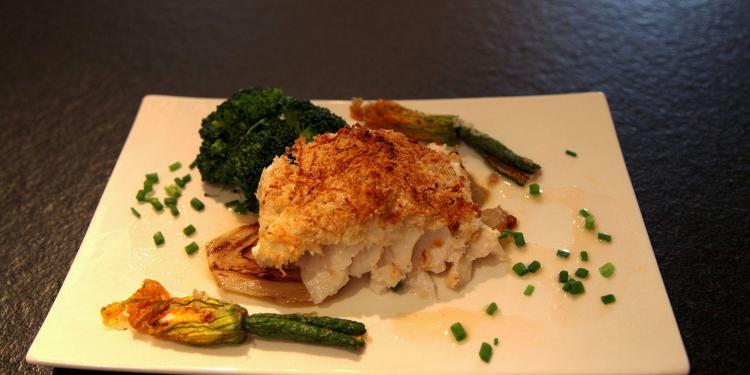 A Cod Recipe with Zucchini Flowers

The key ingredient for this recipe is the cod, but the dish is really brought to life by the lemon, garlic and cheese that are added to the fish topping and the stuffing for the flowers.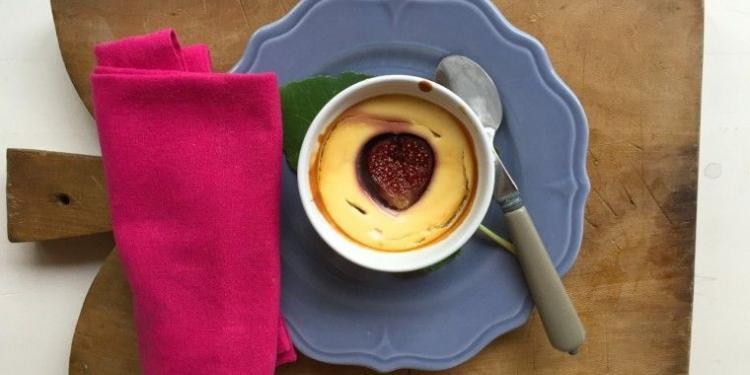 Mirabeau Recipe: Mini Fig and Ricotta Cheesecakes

This sweet recipe is a delicious combination of ricotta cheese and fresh figs, brought to you by the folks at Mirabeau Wine.