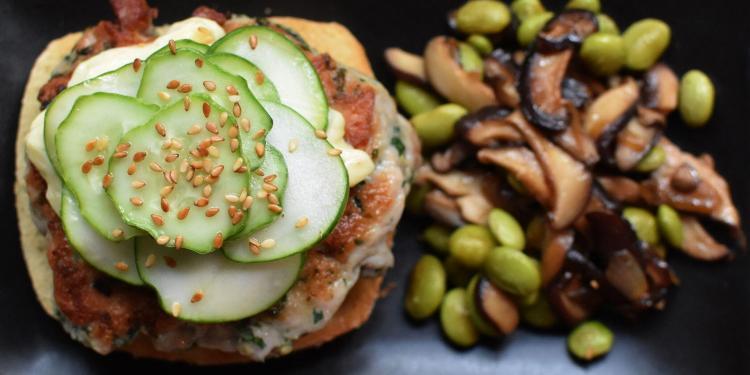 Spicy Tuna Burgers a BBQ Treat

In Provence, it is quite common to see fresh tuna displayed on a fishmonger's stand. So what to do with that fresh catch? Of course, there is the classic Salad Niçoise (click here for recipes) or light up the grill and enjoy the Asian flavours in this recipe for Spicy Tuna Burgers. "Most …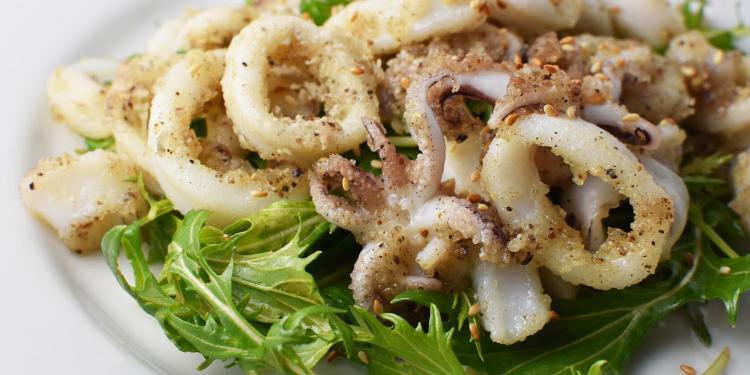 Salt and Pepper Calamari a Spicy Appetizer

Sometimes a sampling of little bites makes for a  more interesting evening than a single main course. The Spanish have this perfected with their culinary tradition of tapas and pintxos. We decided quite a while a go to celebrate the New Year (on Paris time) and to do so by tasting our way around the world, in small bites. This year was no different. The seafood themed plates started with skewered shrimp and ended with Salt and Pepper Calamari.