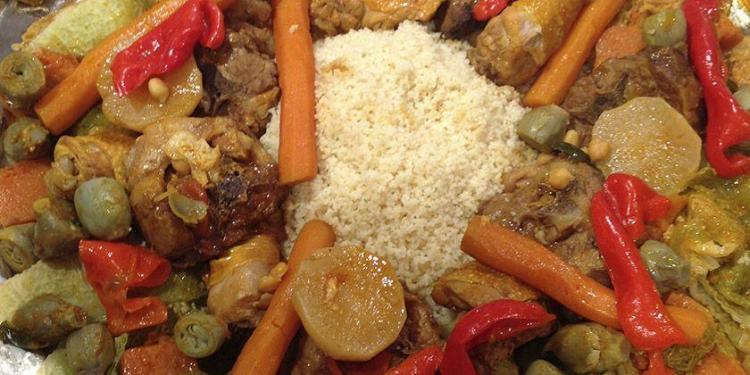 Lamb and Chicken Couscous a Traditional Moroccan Recipe

Ras El Hanout is a spice blend essential to Moroccan cooking and critical for a traditional lamb and chicken couscous recipe. The name translated literally means 'head of the shop' for which actual mixtures vary, and in some cases, maybe closely guarded family secrets.
Refreshing Gazpacho is a Perfect Recipe for Hot Summer Days

Summer is the time to make gazpacho, the ingredients (tomatoes, cumbers, peppers) are in season and you don't need to turn on the stove. This soup is super easy to make. Its a terrific option when you don't feel like cooking and it's hot outside.