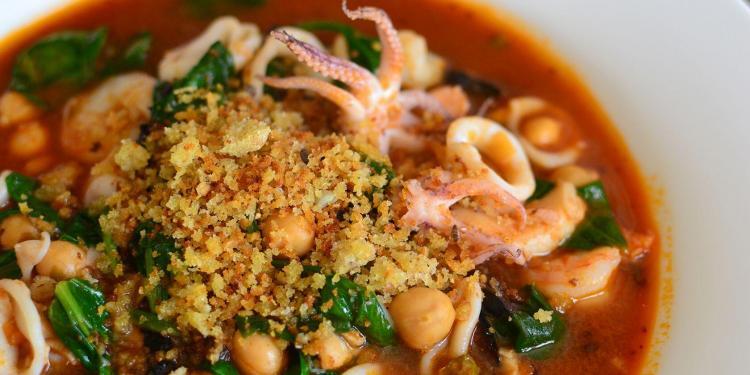 A Variation on Provençal Seafood Stew

A satisfying and delicious bowl of comfort while at the same time not being heavy. The refreshing tomato and fish broth highlight the delicious levels of flavour from the capers, olives, fresh spinach and chile flakes with the seafood taking center stage.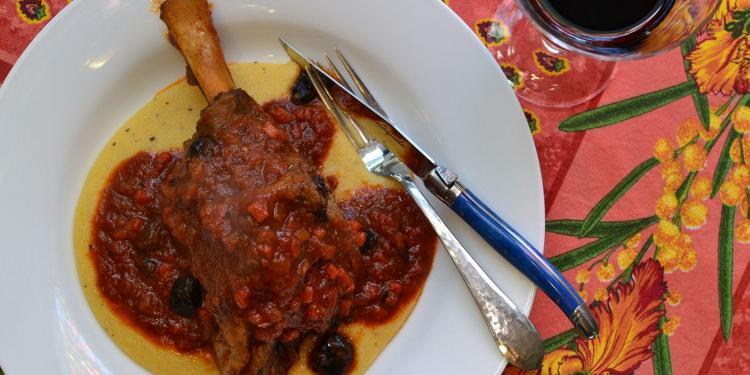 Braised Lamb Shank with Provencal Spices

Roasted lamb shanks with tomatoes and olives, spiced with traditional herbs and a few non-traditional ones such as citrus and paprika.