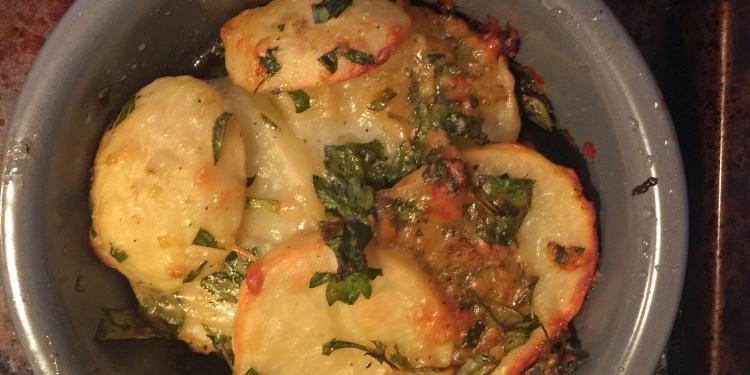 Easy Side Dish Provencal Baked Potatoes

This easy dish of Provencal baked potatoes is a perfect companion to eat with roasted lamb shanks, rabbit in a mustard sauce, a lemon thyme trout, or a pork tenderloin.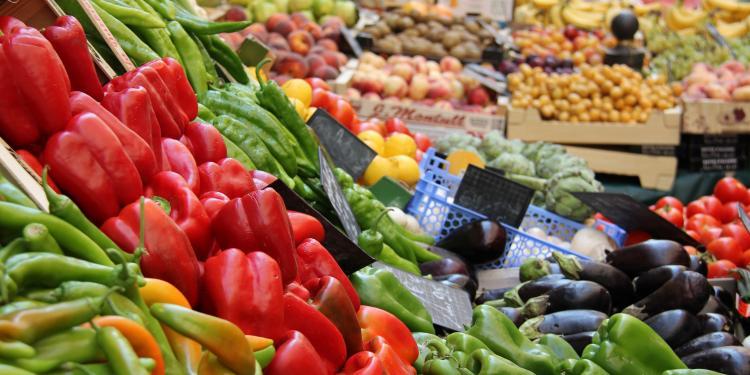 Grilled Red Peppers with Garlic

The Provence Gourmet shares this simple side dish made with grilled red peppers and garlic. If you are interested in cooking classes and learning some traditional Provencal meals contact Gilles (Provence Gourmet) to find out about his classes. Image Credits: All photos were provided by and published with the permission …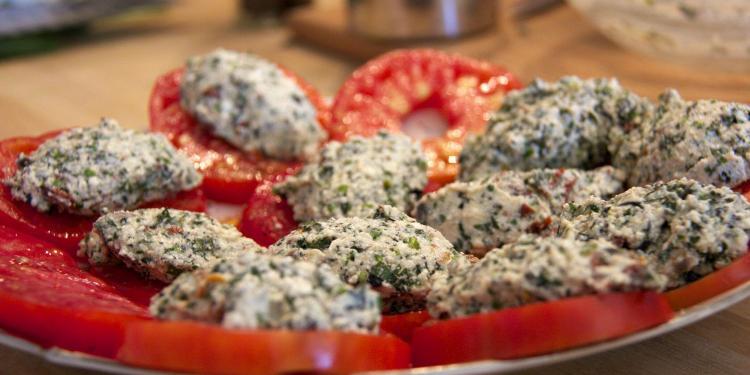 Wonderful Side Dish Tomatoes with Provençal Herbs and Goat Cheese (Bruccio) Quenelles

The Provence Gourmet shares this wonderful side dish made with tomatoes and fresh herbs. Gilles uses Bruccio is a fresh goat cheese from the lovely island of Corsica, you can substitute with a ricotta if you cannot find this Corsican delicacy in your local stores.