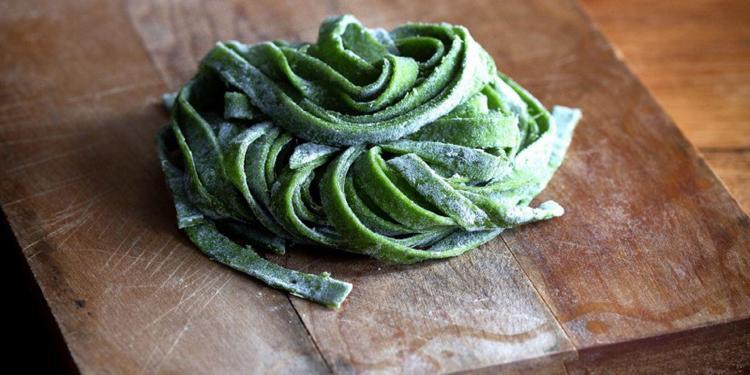 Wild Ramps: What Spring Ramp Dishes are You Making?

Ramp Pasta Made like Pate Nicoise: In Nice, they often make green gnocchi (Pate Nicoise) that simmers in the broth for the last 30 minutes. This year I tried something new, I made a classic Pate Nicoise (see recipe at the bottom), using wild ramps in place of the more traditional Swiss chard, and the results were stunning.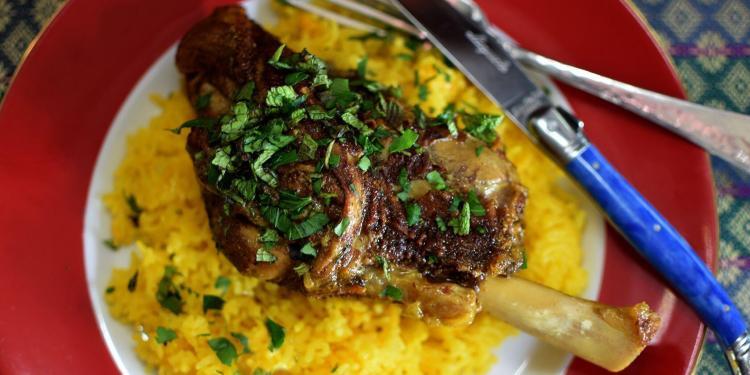 Persian-spiced Lamb Shanks

Great lamb is easy to find in Provence, most of which is organic, and grass-fed. This recipe, for Persian-spiced Lamb Shanks, brings together the best of this complex middle-eastern cuisine. The flavours of Persia combine sweet, sour, savoury, hot, floral, and earthy into a subtle taste explosion.