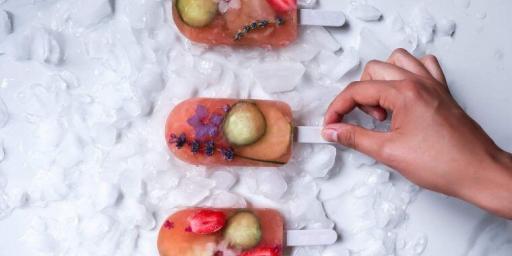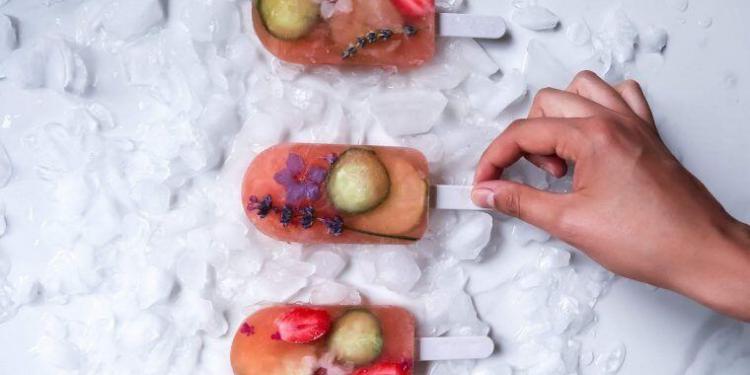 BBQ Time Dessert Popsicles with Rosé, Grapefruit and Elderflower

Popsicles may seem like a treat for kids, but this version with Rosé, Grapefruit and Elderflower will keep the adults in your party happy. The best part about these popsicles (other than the rosé) is how easy they are to make. The recipe was created by Sophie Bellard, one of three sisters with complementary talents, which includes desserts.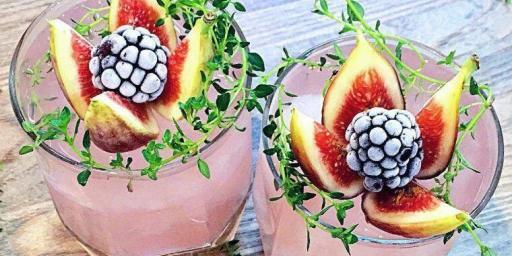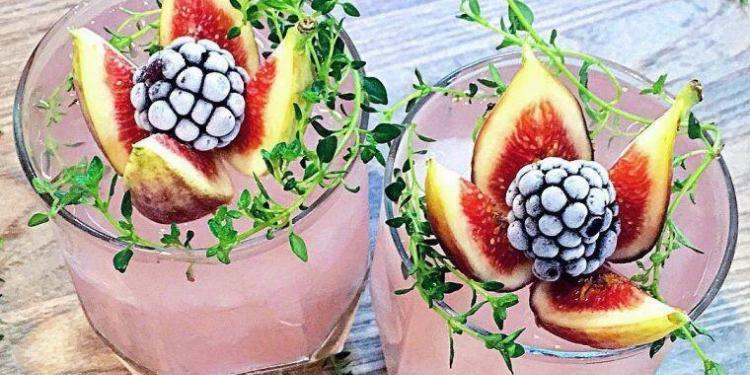 Summer Cool! Dry Classic Rosé Cocktail

Sometimes you just want a cool refreshing finish to the day. Drink mixologist Hee  Chung calls this a "rocktail" or a dry rosé cocktail. Chung's creations can be viewed on his Instagram account "One Drink a Day." His speciality is combinations of gin and wine. The hard part might be stopping at one.