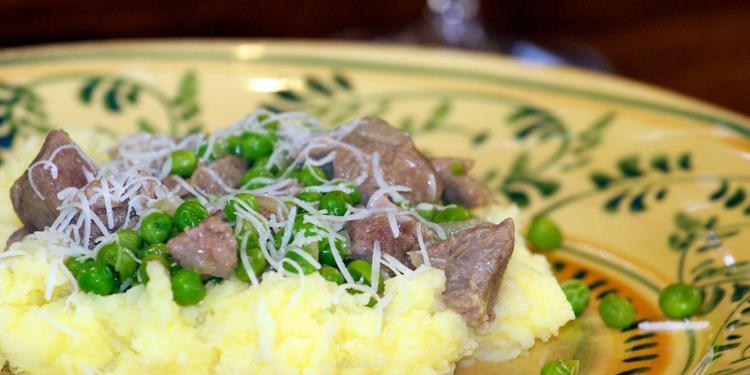 Slow-Cooked Spring Lamb and Fresh Peas

Spring lamb and fresh peas will always be my go-to recipe for Easter. This combination is the culinary equivalent of putting away your winter coats. Fortunately, now that I live on the French Riviera, I no longer have to worry about heavy winter jackets. In Provence, the lamb is grass-fed and delicious.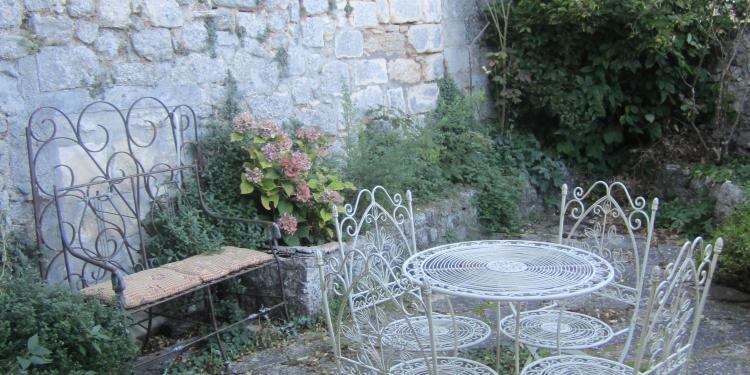 Filets de Lotte aux Tomates et aux Petits Pois by Elizabeth Bard

seafood recipe comes from Elizabeth Bard's latest book Picnic in Provence: A memoir with Recipes. The Monkfish (lotte in French) is prepared with fresh tomatoes and peas for a simple and elegant main course.