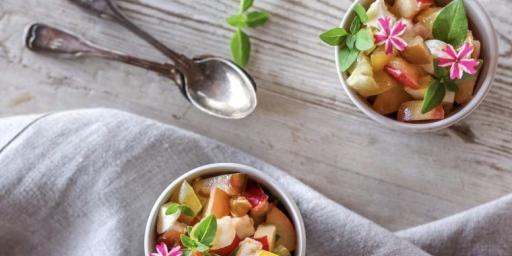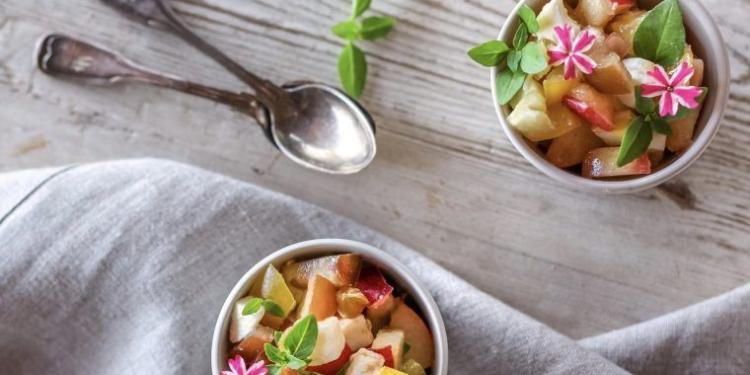 Summer Salad Heirloom Tomato and White Nectarine

Building on a classic Italian salad this variation combines heirloom tomatoes, white nectarines, mozzarella and fresh basil on a plate. Serve as a starter course or a lunchtime salad along with crusty baguette.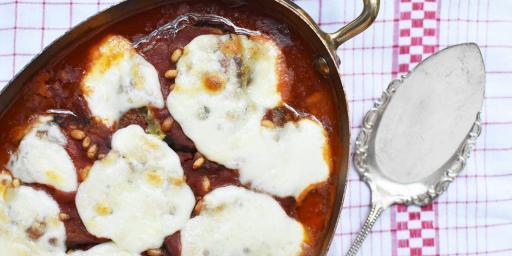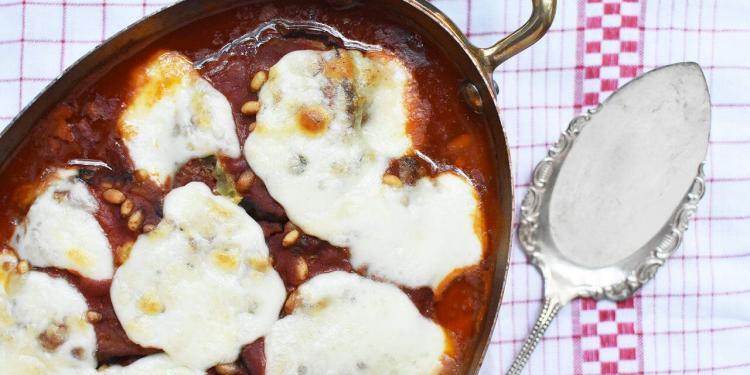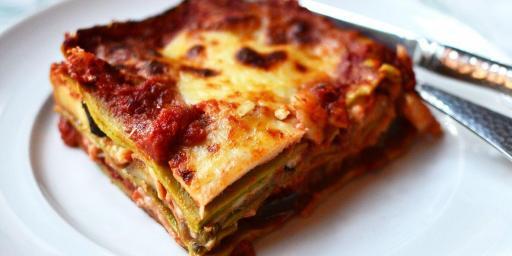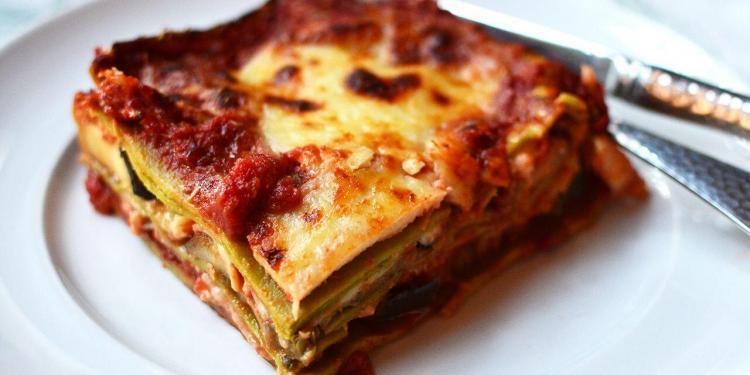 A Delicious Recipe from a Friend for Eggplant Lasagna

Eggplants are a market staple in Provence. Although this recipe is more Italian in theme, you certainly can find lasagna on menus in Provence. Deep purple aubergines are a somewhat somber contrast to the bright red strawberries and tomatoes that you might find displayed on market stalls. This purple vegetable is a main stay in Provencal cuisine and certainly is a key ingredient in any ratatouille recipe.