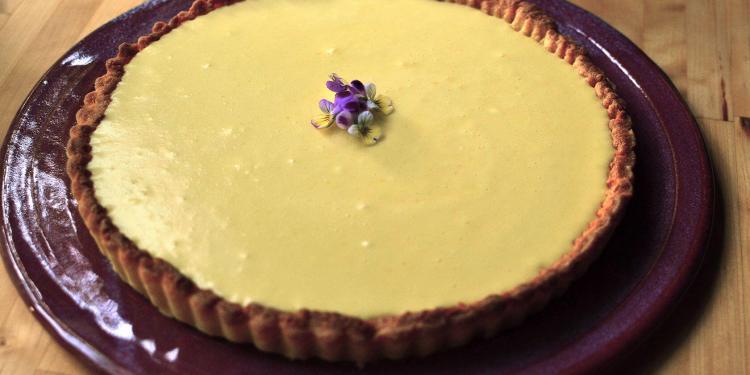 Lemon Tart A Fine Sweet Sour Balance

This lemon tart (tarte au citron) is an easy and beautiful dessert that even the most beginner cook should attempt.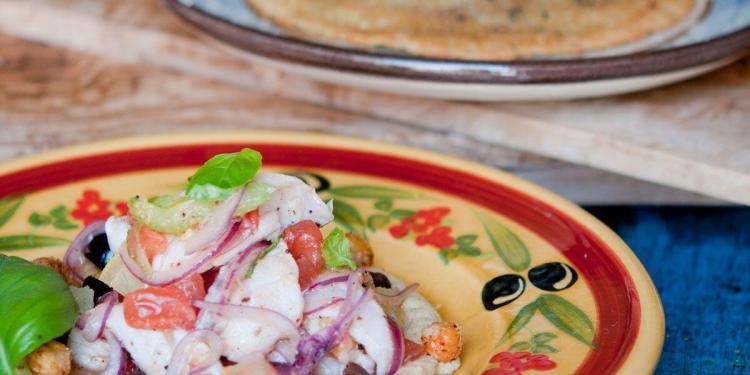 Ceviche Provencal Served with Socca

recipe by Cook'n with Class combines the flavours of the Mediterranean with South America. The fresh, citrusy ceviche is served on a layer of hummus and a touch of Nice cuisine rounds out the dish with traditional socca (chickpea flour "pancake"). The combination of flavours in Ceviche Provencal Served with Socca is perfect for a shared appetizer or as a lunch dish.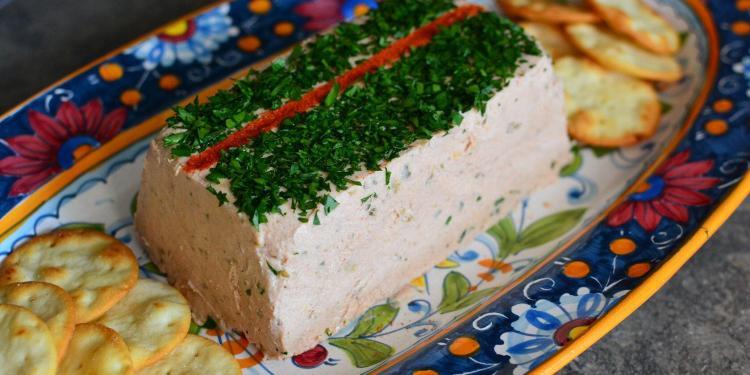 Easy Tuna Appetizer: Pâté au Thon

In David's Cocoa and Lavender post for Pâté au Thon he turns ordinary canned tuna into a masterpiece. The full recipe is below for what might just become your go-to "impress the guests" appetizer.