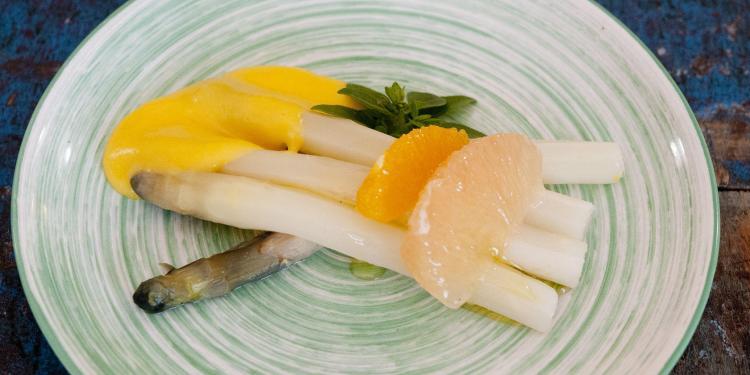 Spring Recipe Asparagus with Orange Maltaise Sauce

This recipe for Asparagus with Orange Maltaise Sauce is a perfect starter course for a springtime dinner, or serve it for lunch. Easy and seasonal this asparagus dish shouts "Spring is in the air." The photo shows white asparagus only, but we recommend the two varieties for visual effect and delicious texture.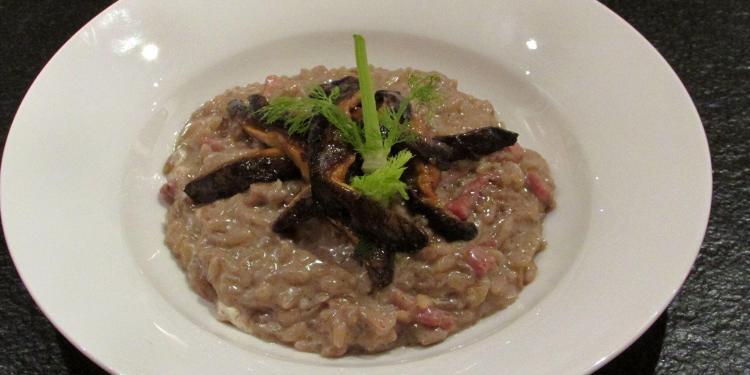 A Wild Mushroom Risotto Recipe after the Market

Celebrate mushroom season with a creamy al dente risotto highlighting those wild mushrooms. Enhanced with pancetta, shallots and crisp white wine, and garnished with sharp, salty Parmesan and fresh herbs.