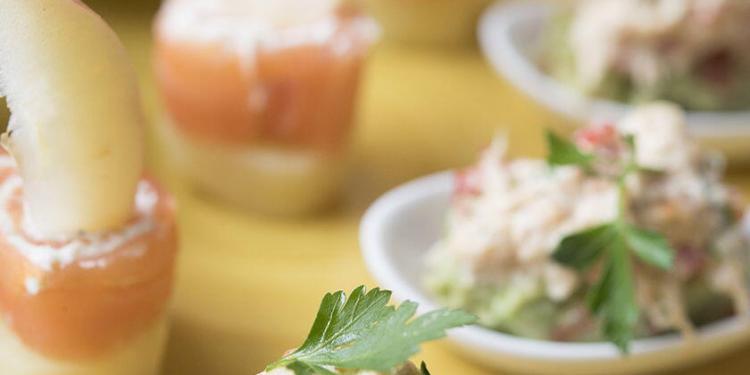 3 Quick Appetizers for Holiday Entertaining

Amuse bouche roughly translates into tempt your taste buds. These three appetizers are easy to make and can be prepared in advance of your guests' arrival. Enjoy Smoked Salmon Rolls with Horseradish and Granny Smith Apple, Crab and Avocado Spoons and Chicken Satays with your favourite cocktail.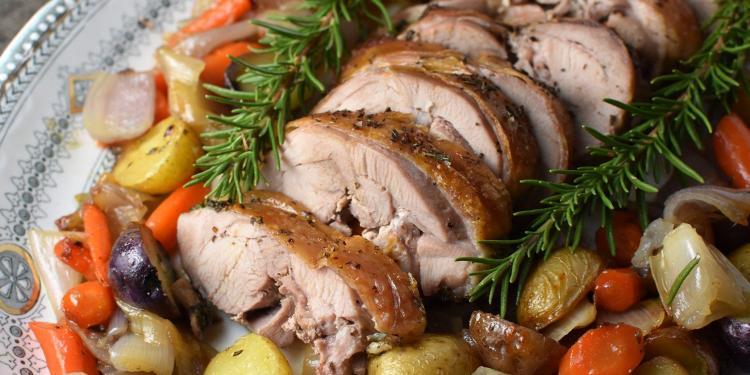 Herb-Roasted Turkey in an Hour. Why Wait for the Holidays?

Create your own mini turkey roasts using deboned thigh meat and carrots. Roast the turkey with your favourite root vegetables – potatoes, carrots, turnip, parsnip, and onions.