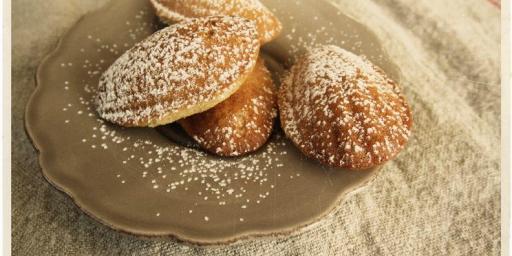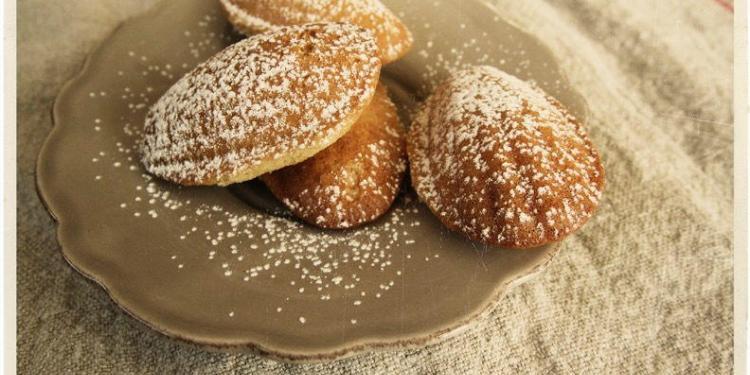 Madeleines a Classic French Recipe that are Easy to Make

However the reality is many recipes are quick and easy to make including these classic Madelines. Baked off fresh right before serving is best and easy to do. This recipe is courtesy of Daniel Boulud, but I added a little vanilla. I love vanilla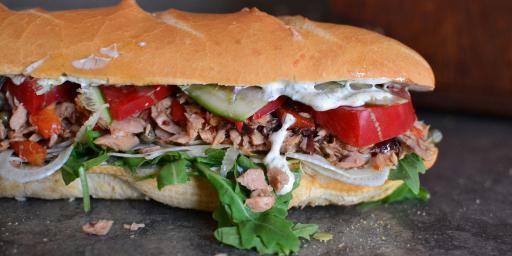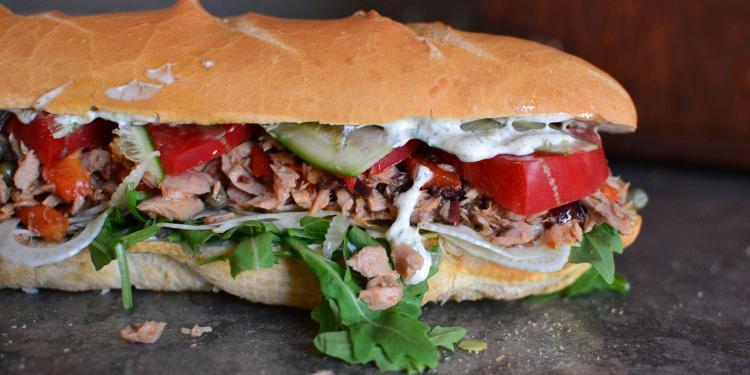 A Nicoise Classic Pan Bagnat

What could be more delicious than a big messy sandwich at a picnic with friends. This Nicoise Pan Bagnat is packed with layers of flavour that only get better the longer they marinate together. Fresh peppery arugula with tuna, pickles, olives, capers, fennel, tomatoes, anchovies and homemade mayonnaise are perfectly presented on an artisan baked french loaf.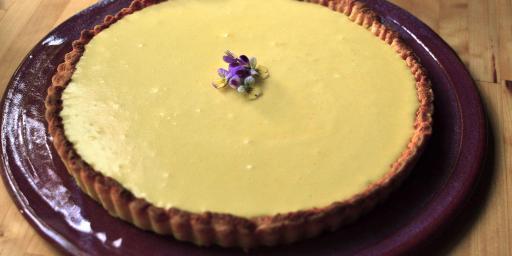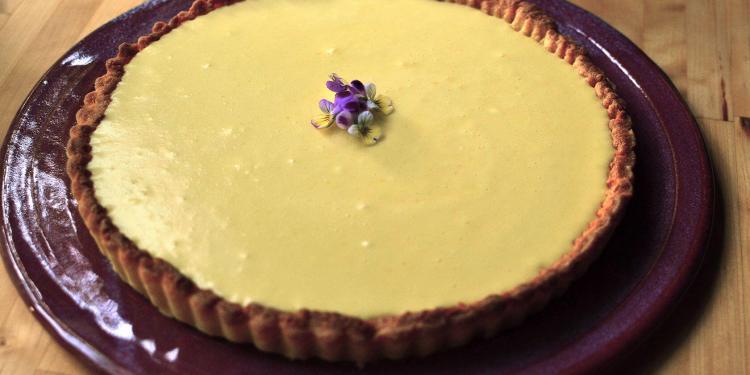 Lemon Tart A Fine Sweet Sour Balance

This lemon tart (tarte au citron) is an easy and beautiful dessert that even the most beginner cook should attempt.