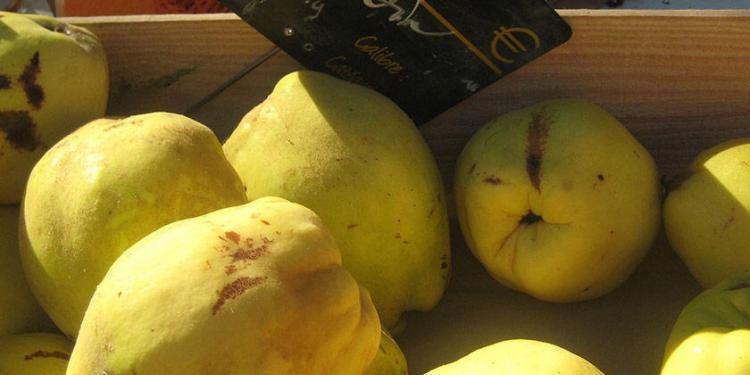 Fall Tart Quince Almond Tarte Tatin

This quince almond tarte tatin (tatin aux coings et aux amandes) is a fall dessert that celebrates the slow-ripening fruit. It's a bit of work to peel quince, but you will be pleased with the sweet end result.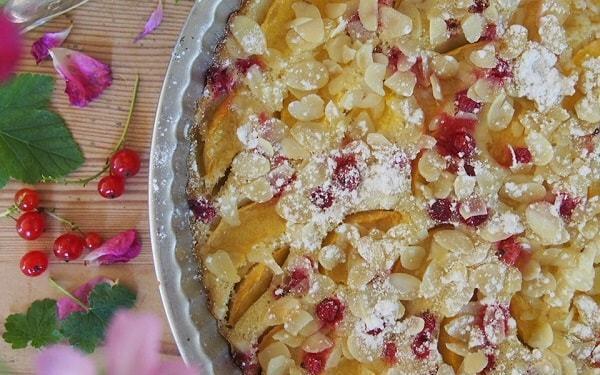 Apricot Cake a Delicious Reason to Celebrate Summer Fruit – Gâteau d'Abricots

Très vite fait, très vite mangé, ce gâteau est parfait pour tenir le rythme rapide de Juin. This apricot cake is quick to make and disappear even faster. This recipe is perfect for busy summer months when the stone fruit are ripest.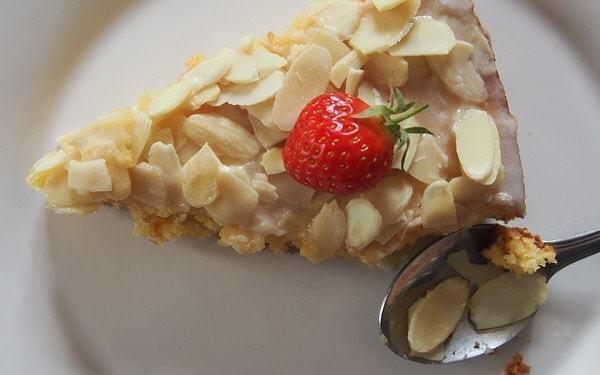 Le Colombier the Traditional Provencal Cake of Pentecost

Ce Gâteau de Pentecôte, très sucré est donc fait pour être partagé entre le plus de personnes possibles. Il est délicieux servi avec des fruits de saison bien juteux: fraises ou groseilles.
(This traditional cake is very sweet and meant to be shared among as many people as possible. It is delicious served with juicy seasonal fruits such as strawberries or red currants.)