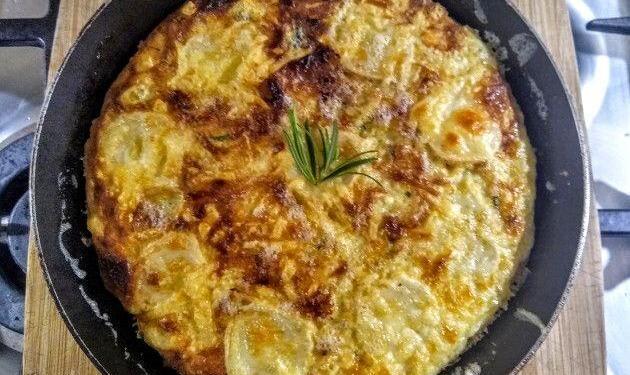 Clafoutis aux Courgettes a Savoury Vegetarian Casserole

The following recipe for a clafoutis aux courgettes (zucchini casserole),  turns a traditional Provencal dessert into a savoury dish that is suitable for vegetarians. You can experiment with the fillings, depending on what is available, or in Jackie's case growing in your garden.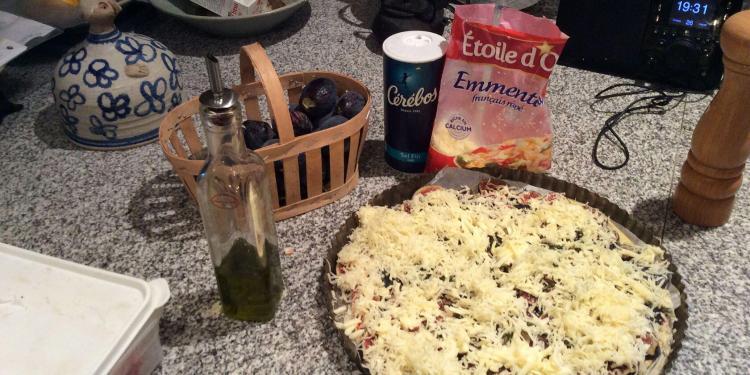 Recipe for Fig Pizza from Caromb

Fig Pizza A simple yet stunning creation that is great as an hors d'oeuvre or simple lunch served with a salad. The list of ingredients is small and it takes about 10 minutes to prepare this flavorful dish.