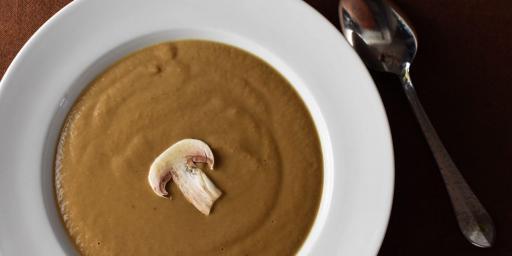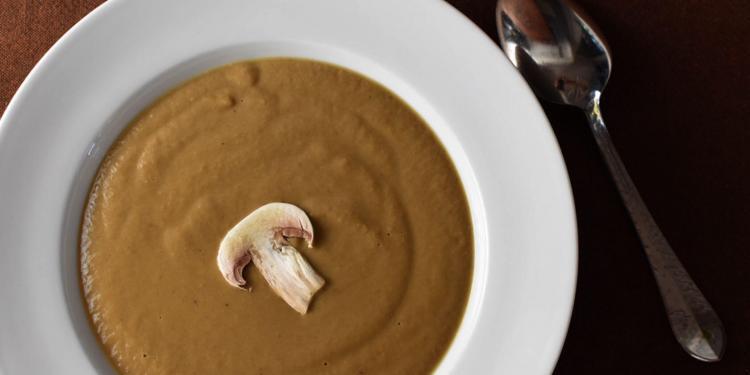 Creamy Mushroom and Chestnut Soup for Fall Weather

Luckily, this recipe for Creamy Mushroom and Chestnut Soup is so delicious it has stopped my brown food colour rant in its tracks.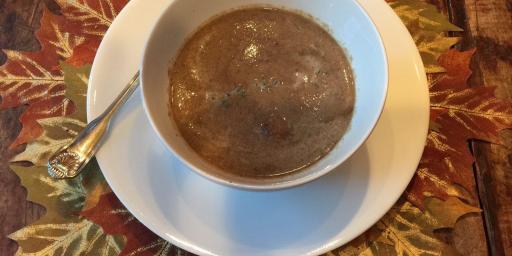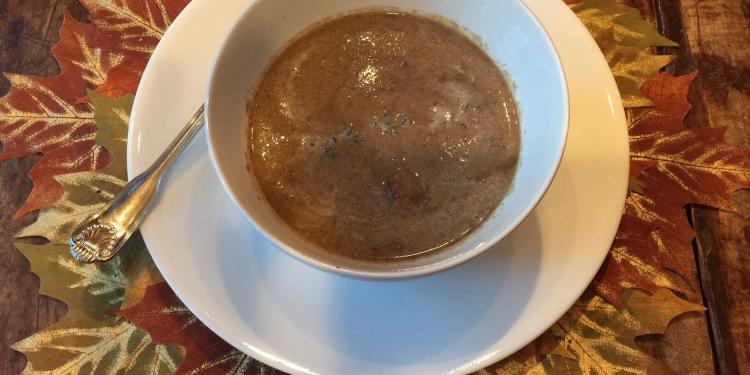 Recipe for Wild Mushroom Bisque

As the weather gets cooler, my go-to dinner is often a hearty soup and a winter salad. Sturdy vegetables available in the late fall and winter such as squash, root vegetables, broccoli and cauliflower often combined with dried legumes and mushrooms lend themselves to a slow simmer on the stove top. Making soup is a satisfying Sunday afternoon activity.