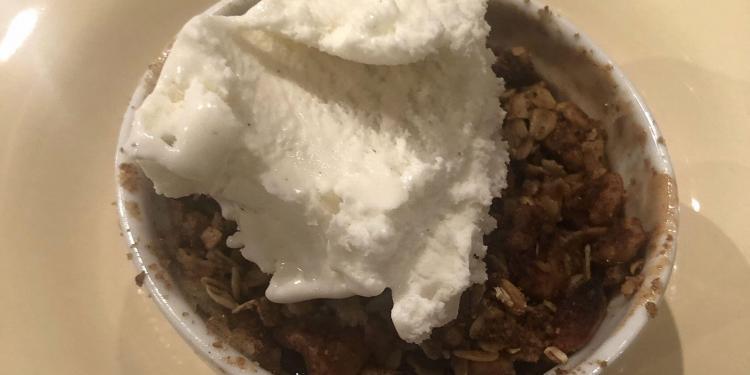 Easy Apple Crumble for Dessert

I would be hard-pressed to find anyone who doesn't like the sweet aroma of baked apples, cinnamon and sugar. This Apple Crumble is easy to make for dessert.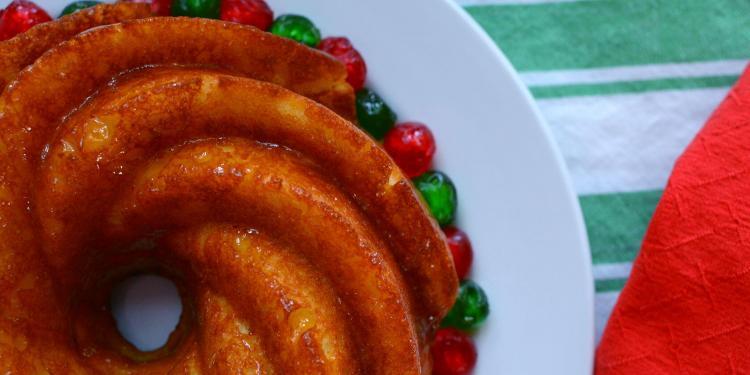 Celebration Recipe Baba au Rhum

A French classic Baba au Rhum: A soft spongy cake soaked in aromatic aged rum and topped with fresh whipped cream.