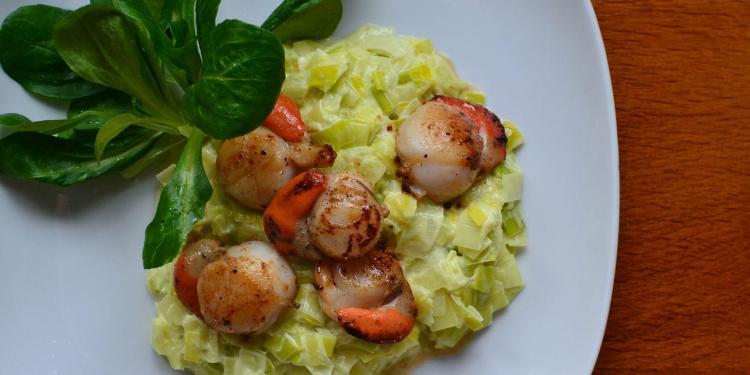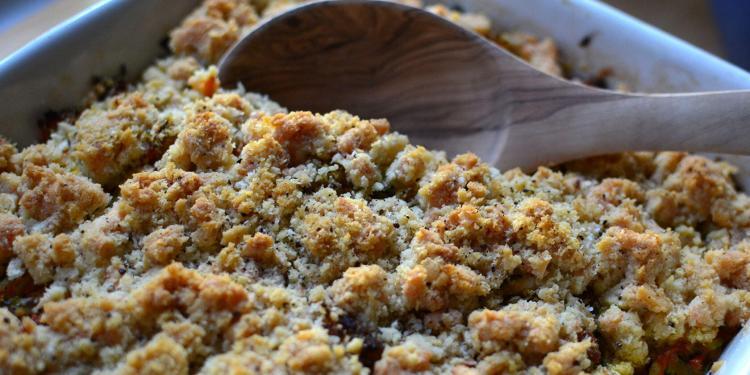 Easy Chicken Casserole with a Provencal Twist

This chicken casserole is a savoury twist on a traditional sweet dessert crumble. Served as a hearty main course the Crumble au Poulet – Chicken Casserole is an easy recipe.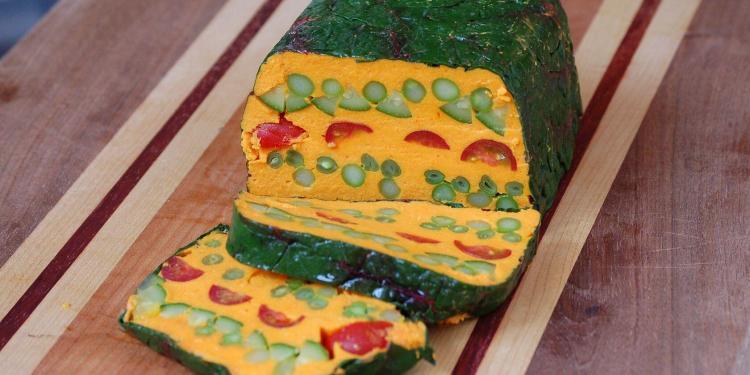 Colourful Curried Vegetable Terrine

This Cocoa & Lavender is perfect for vegetarians, but we are pretty sure even your carnivore friends will be begging for seconds. David combines bright colours, fresh vegetable (in season) and a zesty curry flavour into an all-star dish.