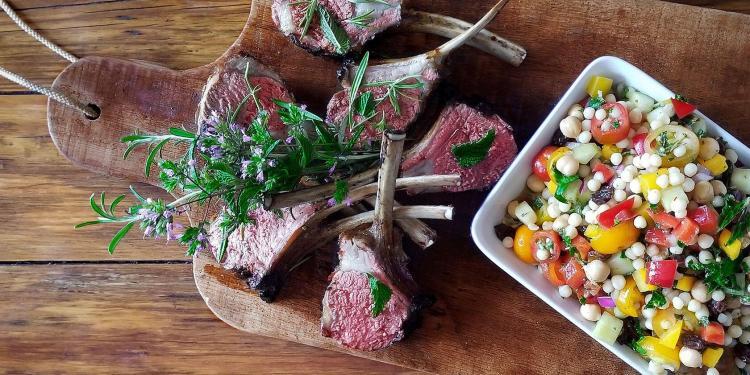 Provencal Lamb Chops with Honey and Moroccan Couscous

This main course of lamb chops brushed with lavender honey invokes images (and flavours) of lazy summer days in Provence. The roasted lamb is paired with a Moroccan spiced salad that can you can easily prepare in advance.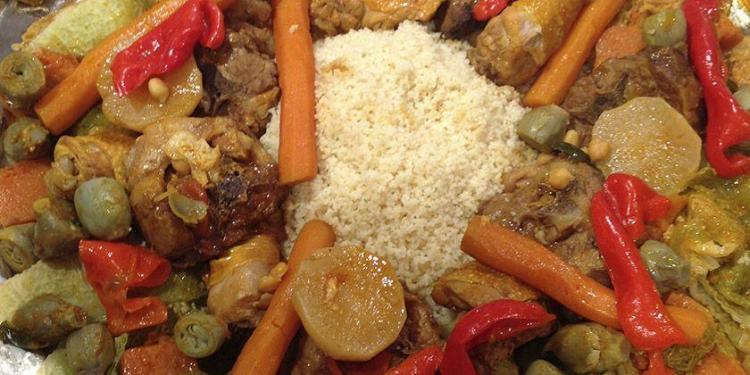 Lamb and Chicken Couscous a Traditional Moroccan Recipe

Ras El Hanout is a spice blend essential to Moroccan cooking and critical for a traditional lamb and chicken couscous recipe. The name translated literally means 'head of the shop' for which actual mixtures vary, and in some cases, maybe closely guarded family secrets.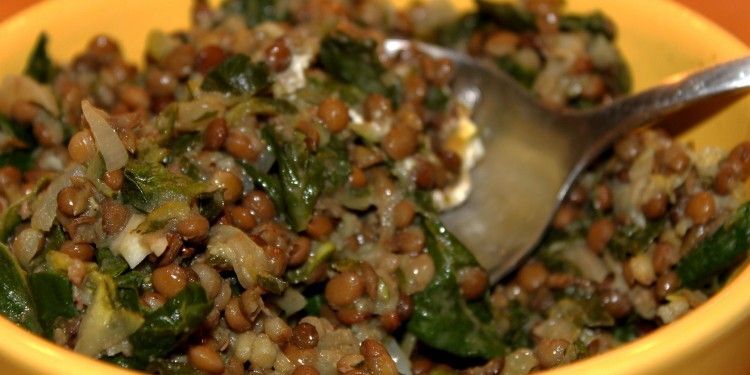 Lucky New Years Dish Lentil Spinach Stew

Originally posted on Ginger and Nutmeg this recipe is a combination of lentils, spinach and spices. An easy side dish to ring in the New Year with a touch of luck.