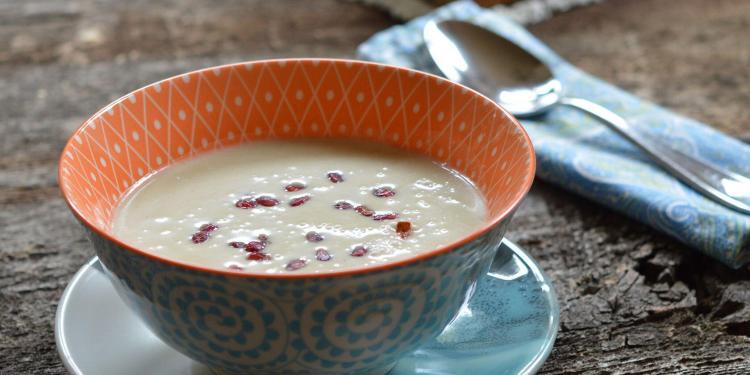 Cauliflower Soup with Coconut Milk and Fresh Ginger

This Cauliflower Soup recipe enhances the flavour of what can be a bland vegetable with coconut milk and fresh ginger for a slightly Asian touch. It's the perfect soup to make ahead for a dinner party or to have for lunch on a cold spring day.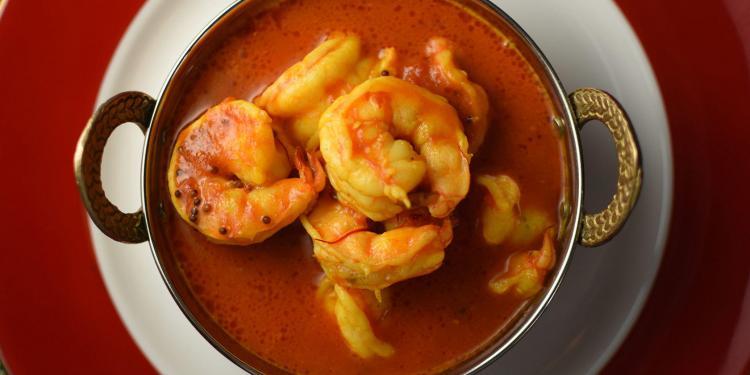 Elegant Saffron Shrimp Curry with Coconut Our New Comfort Food

This curry is full of flavour but mild when it comes to heat. Once you start cooking, you can have the savoury saffron shrimp on the table in under 30-minutes.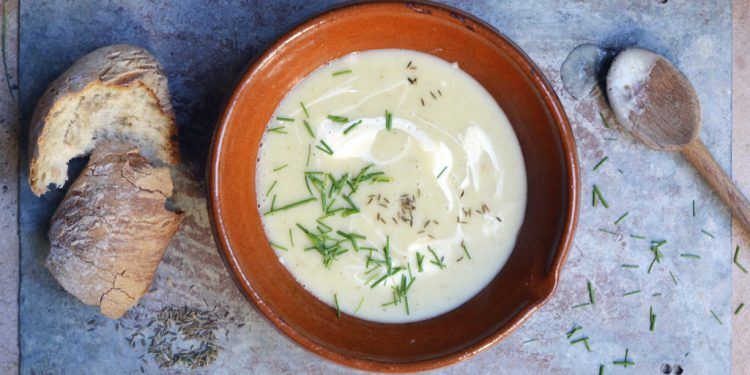 Recipe for Winter Soup with Jerusalem Artichokes

Creamy potatoes and artichokes with a delightful spicy kick from fresh roasted Cumin. A unique and satisfying soup that will leave you well sated.