Refreshing Gazpacho is a Perfect Recipe for Hot Summer Days

Summer is the time to make gazpacho, the ingredients (tomatoes, cumbers, peppers) are in season and you don't need to turn on the stove. This soup is super easy to make. Its a terrific option when you don't feel like cooking and it's hot outside.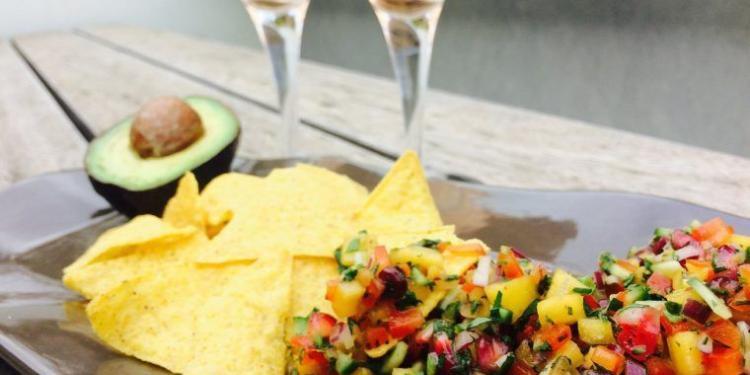 A Recipe for Mango Pomegranate Salsa

In a desire to bring a part of my world to Cotignac, and to enjoy with a chilled glass of rosé, I figured a mango pomegranate salsa was the way to go! It's easy, simple, fresh, tasty, and quick to make.It can be enjoyed as is with some of your favourite crisps, or over some fresh grilled fish, in tacos, on chicken or with a duck breast as an entree!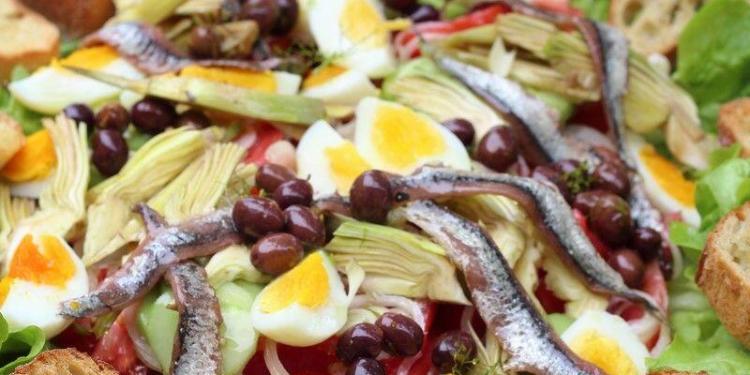 How to Make a True Nicoise Salad

What is a true Niçoise salad? An authentic Niçoise is made with raw vegetables; only the eggs are cooked. You have anchovies or tuna, never the two. This salad can be a complete meal with some good bread and a glass of rosé! You can mix the salad just before serving.