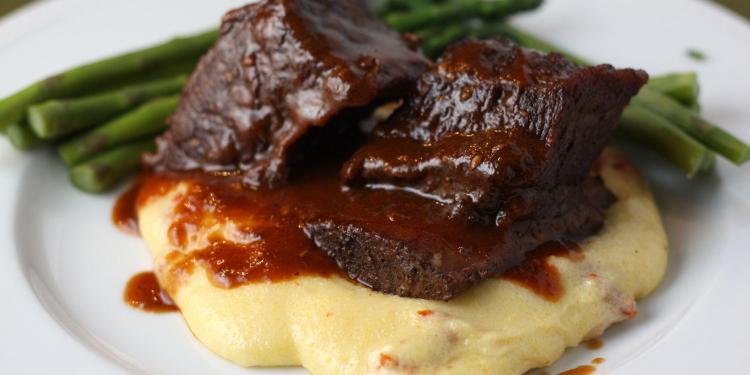 Braised Short Ribs a Hearty Recipe for Autumn

Braised Short Ribs is a dish that your guests will love. It is a great weekend meal, as it can be made in advance and reheated.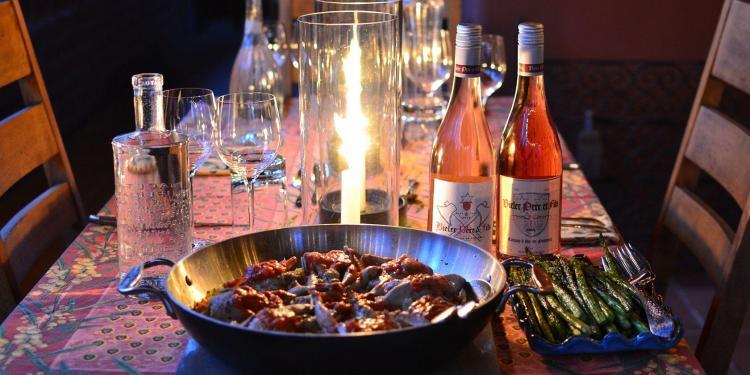 A Provencal Meal with Quail and Rice

A Provençal dish that can be described as similar to Paella with the quail replacing the traditional seafood and sausage.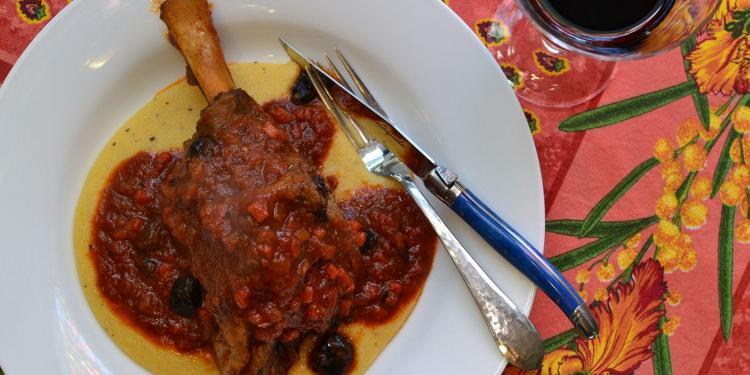 Braised Lamb Shank with Provencal Spices

Roasted lamb shanks with tomatoes and olives, spiced with traditional herbs and a few non-traditional ones such as citrus and paprika.