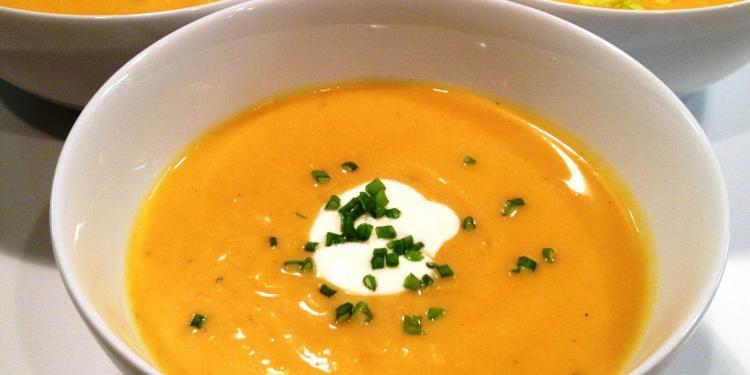 Roasted Butternut Squash Soup a Recipe for Fall Weather

Like many soups this one is easy to prepare. The butternut squash (or other variety) gives it a hearty flavour without being too filling. Roasting the squash adds a richer flavour.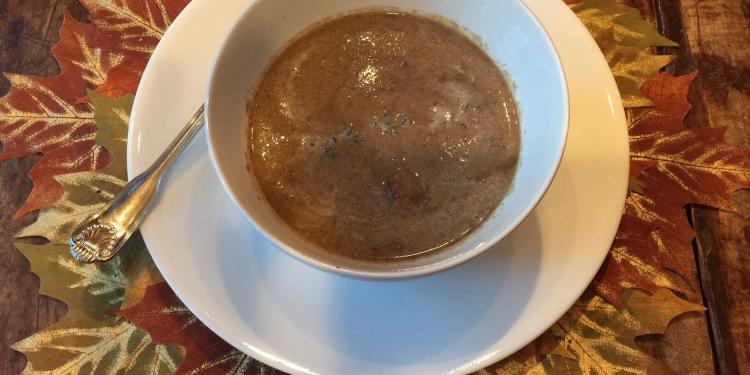 Recipe for Wild Mushroom Bisque

As the weather gets cooler, my go-to dinner is often a hearty soup and a winter salad. Sturdy vegetables available in the late fall and winter such as squash, root vegetables, broccoli and cauliflower often combined with dried legumes and mushrooms lend themselves to a slow simmer on the stove top. Making soup is a satisfying Sunday afternoon activity.